EXHIBITIONS
Scroll down through this page to see a history of past exhibitions I have been part of.
January 2014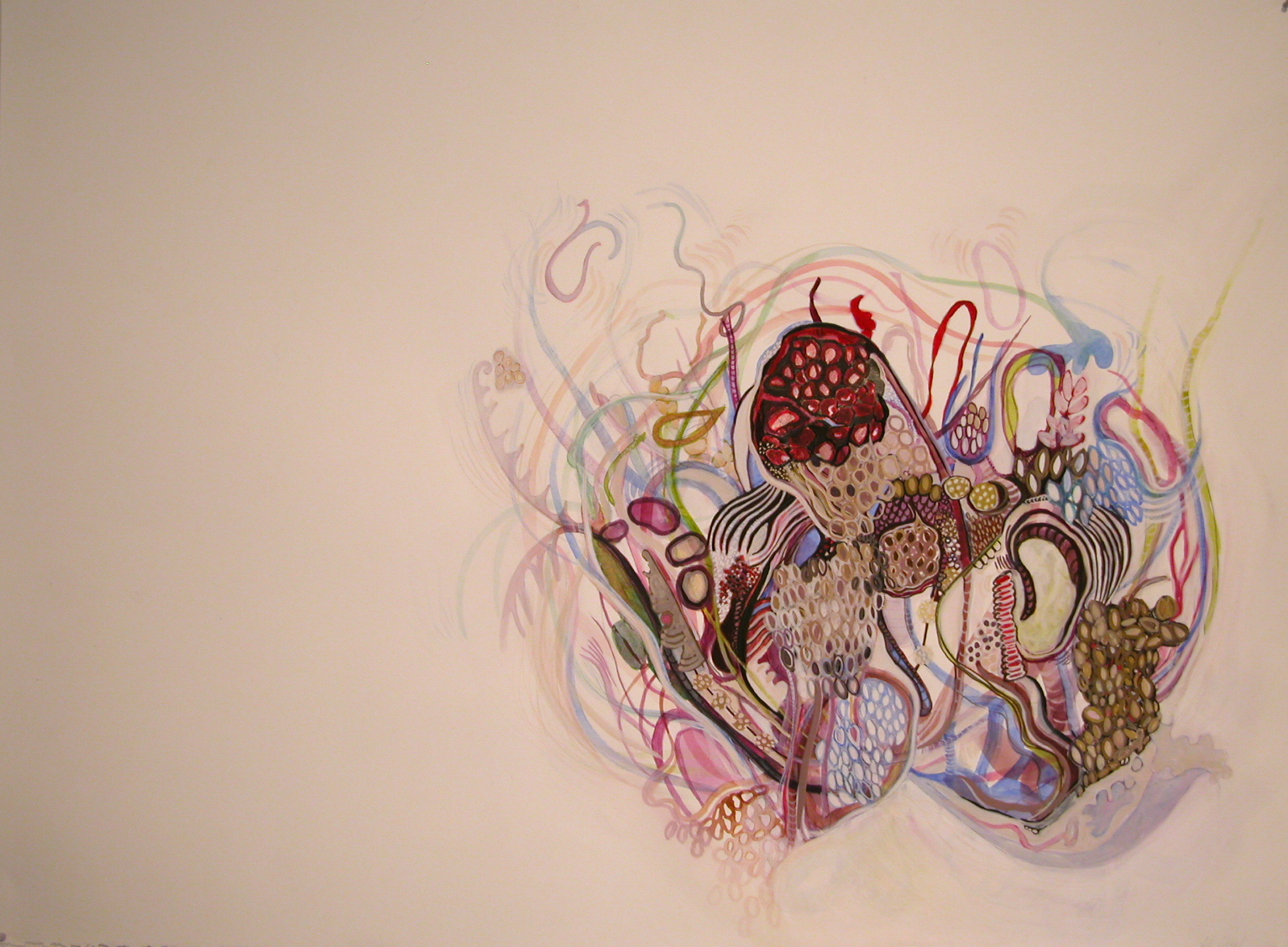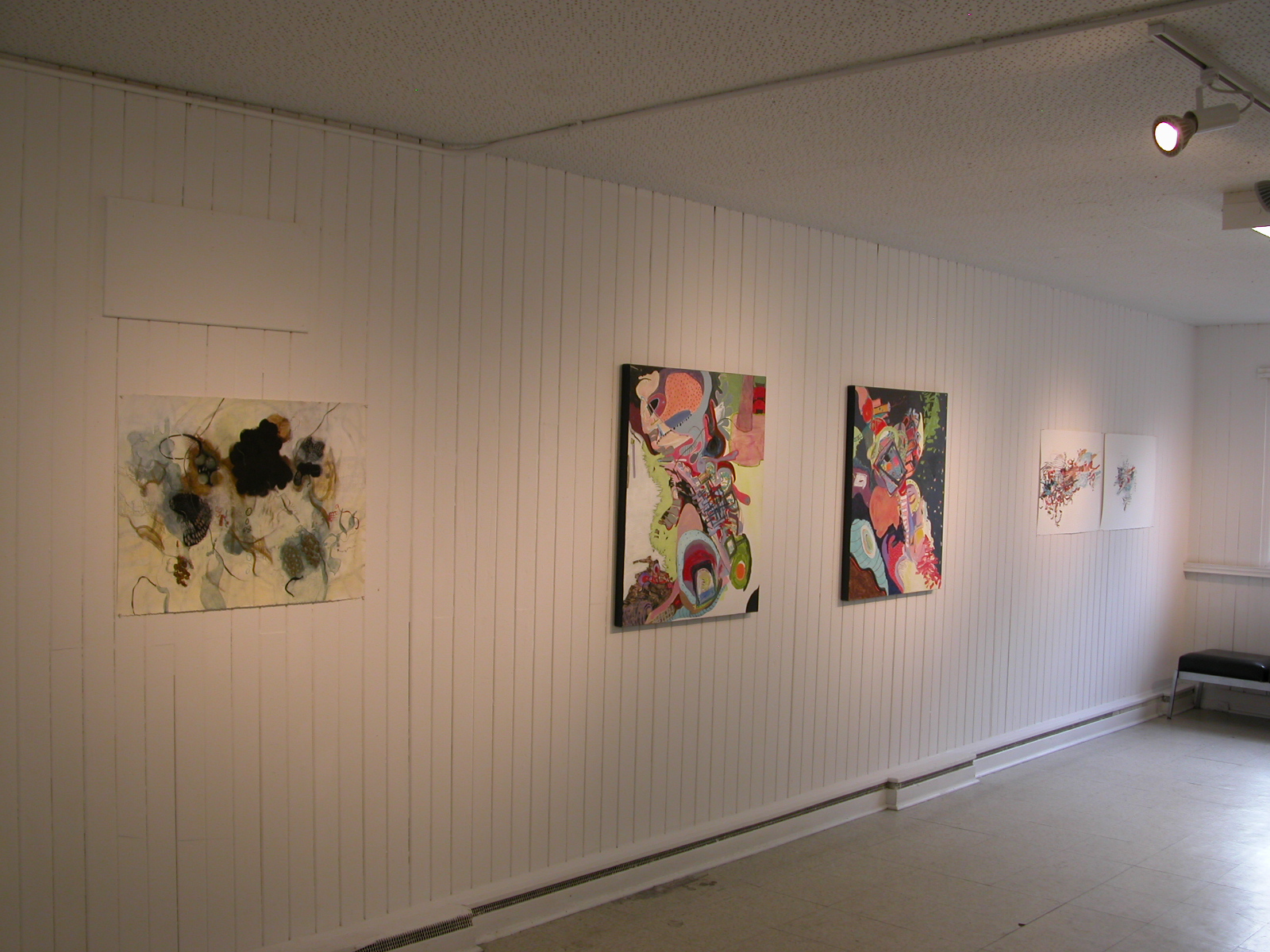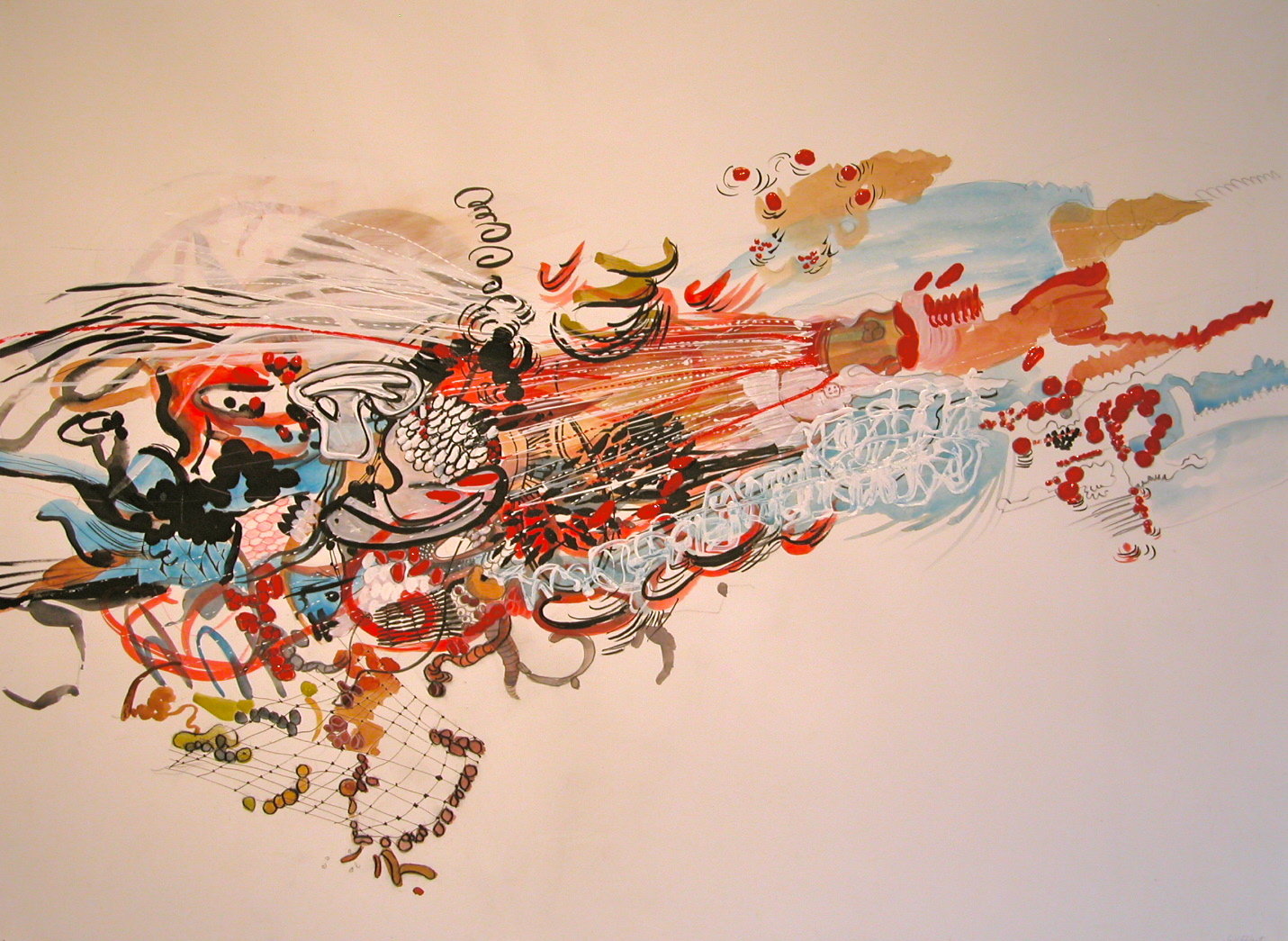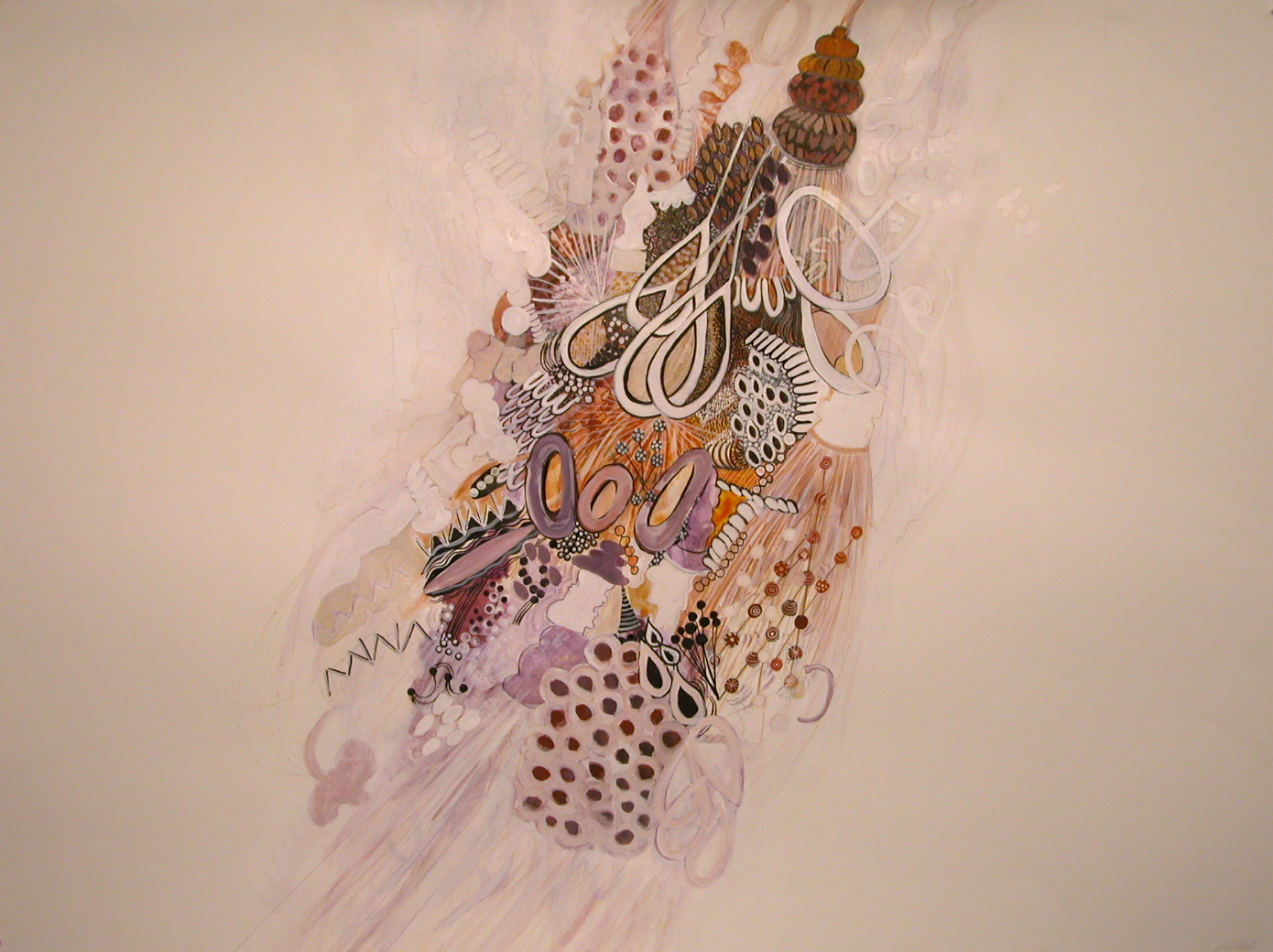 It was a great opening, with many friends and supporters to help us celebrate our show.
VIDEO
Wendy Welch, June Higgins, Sara Cowan, Jill Ehlert
"Drawing Beneath the Surface"
Efren Quiroz of Exhibit-V shot this video on opening night of "Drawing Beneath the Surface"
Featured in the video: Wendy Welch opening the show. Interviews with the three artists.
My segment starts at 13:45
May-June 2012
CityScape Community Art Space, 333 Londsdale Avenue, North Vancouver
Motivated by creating non-objective compositions, these artists practice freeing their minds
and painting from their souls. The gallery will be set in a studio environment where fourteen
artists stimulate viewers with large abstract works on paper.
Free painting demonstration: Saturday, June 2, 1-3pm at CityScape
Artists:
Ronna Ander, Jeanne Aten, Sara Morison, Kirsten Brand, Gale Cyr, Jill Ehlert, Catherine Fields, Eve Llyndorah, Therese Joseph, Diane McCarten, Barbara Scott, Bonnie Stebbings, Susan Stitt, Helen Webster.
Below, are the two pieces I had in this show.
Painting Demonstration at CityScape on Saturday, June 2, 2012 1-2pm
with Jill Ehlert, Diane McCarten and Eve Llyndorah
SEPTEMBER 2009
PROOF OF IDENTIFICATION - THE SLIDE ROOM GALLERY
Curatorial project by Kathy Guthrie includes work that addresses ideas surrounding identity through mark-making, text and handwriting.
Participating artists:
Alesha Davies-Fowlie, Lorraine Douglas, Jill Ehlert,
Coco Jones and Lisa Rose.
Work by Jill Ehlert is below
VIDEO from "Proof of Identification" Opening