Curator, Wendy Welch, director of the Vancouver Island School
The six drawings above are by Jill Ehlert. 22" X 30" mixed media on paper. Click to enlarge.
SLIDE SHOW OF THE EXHIBITION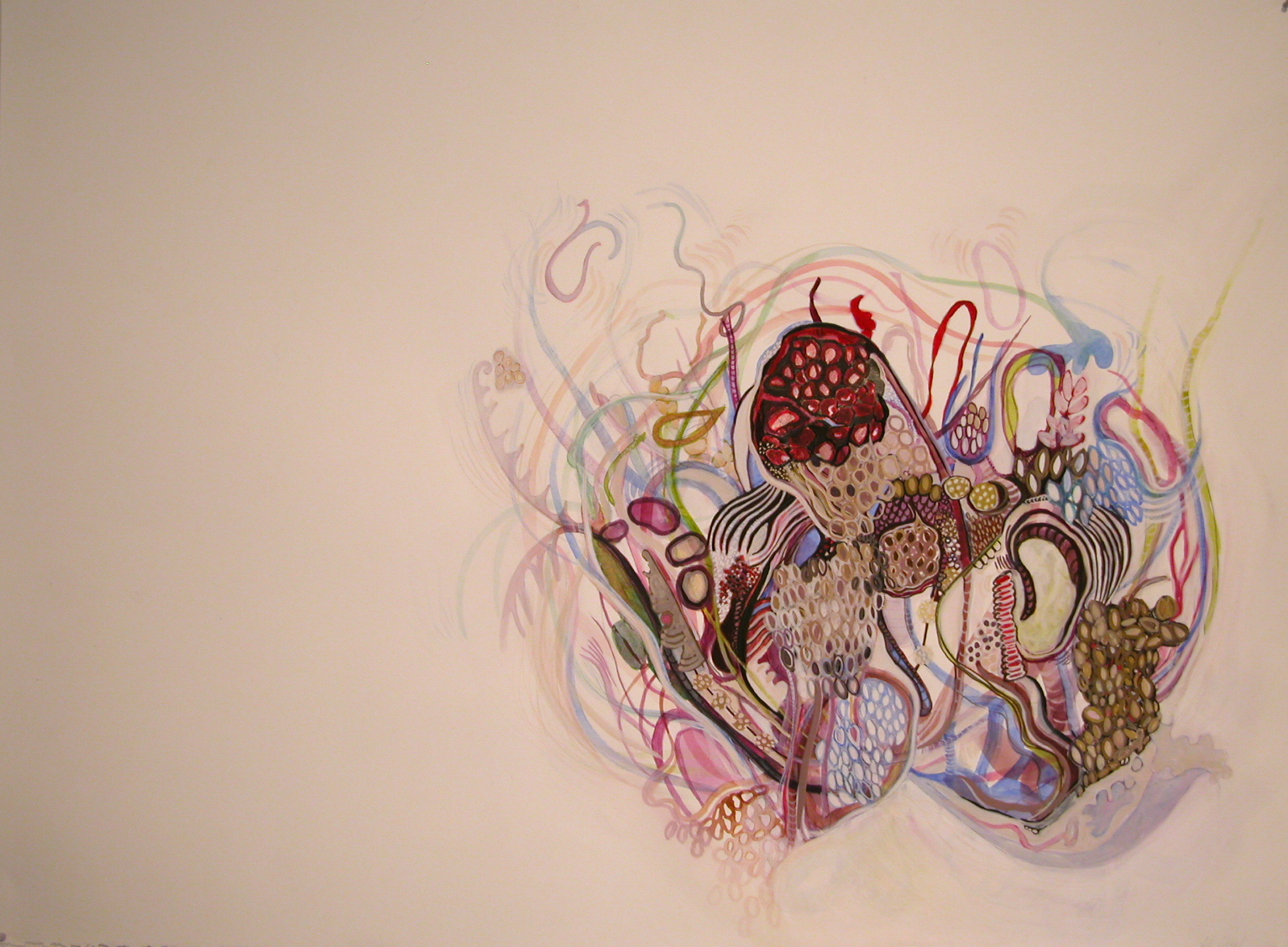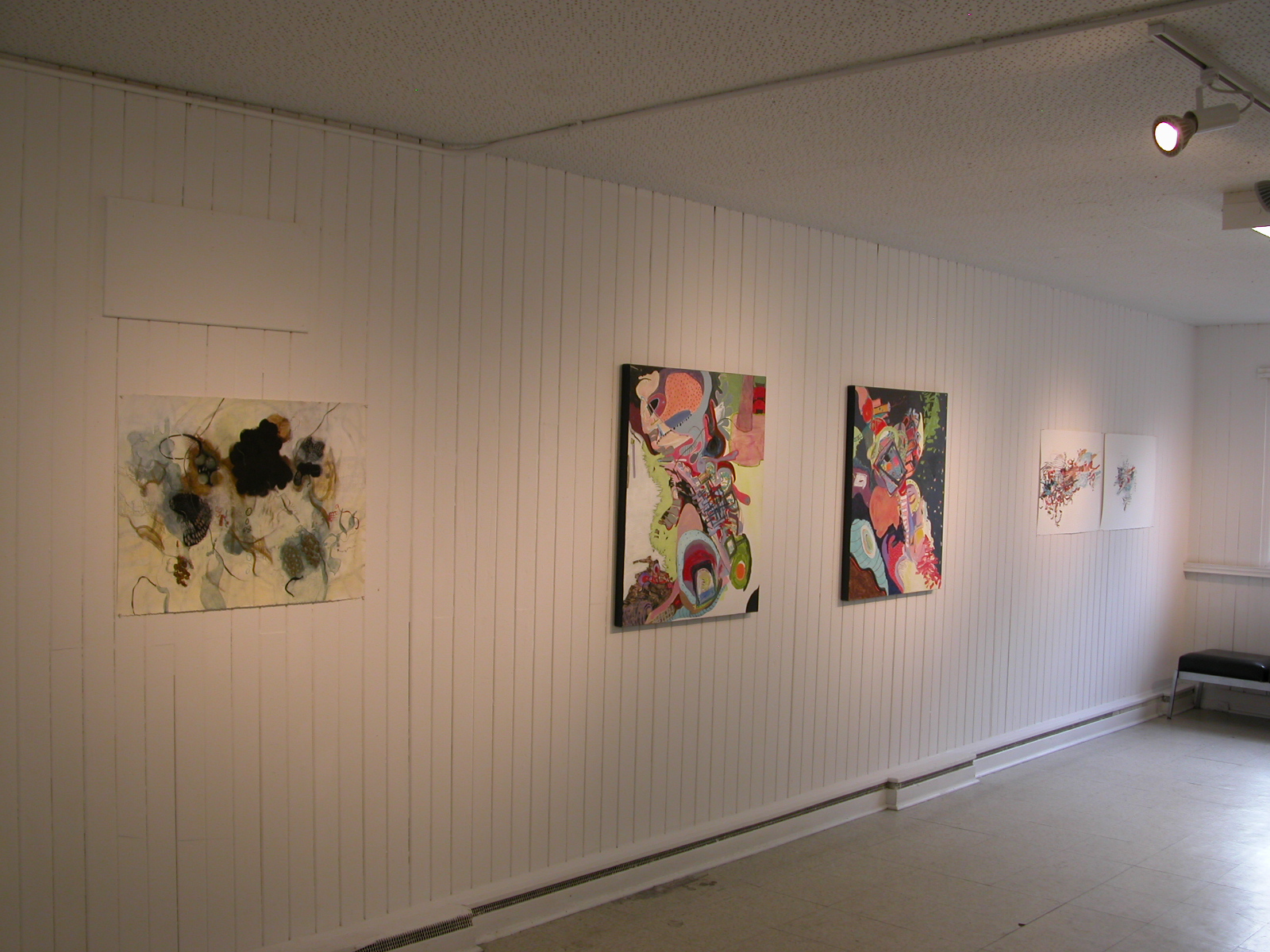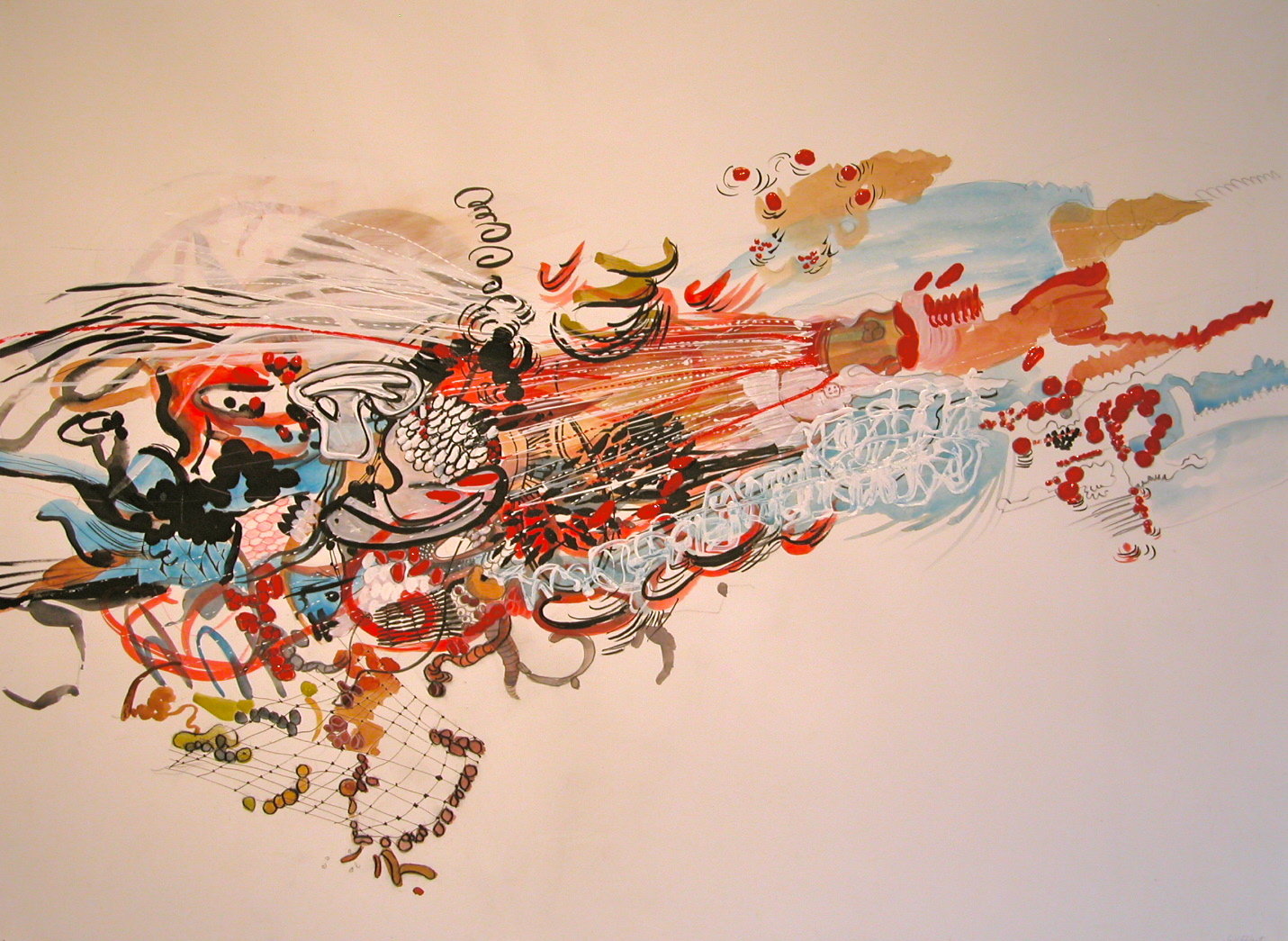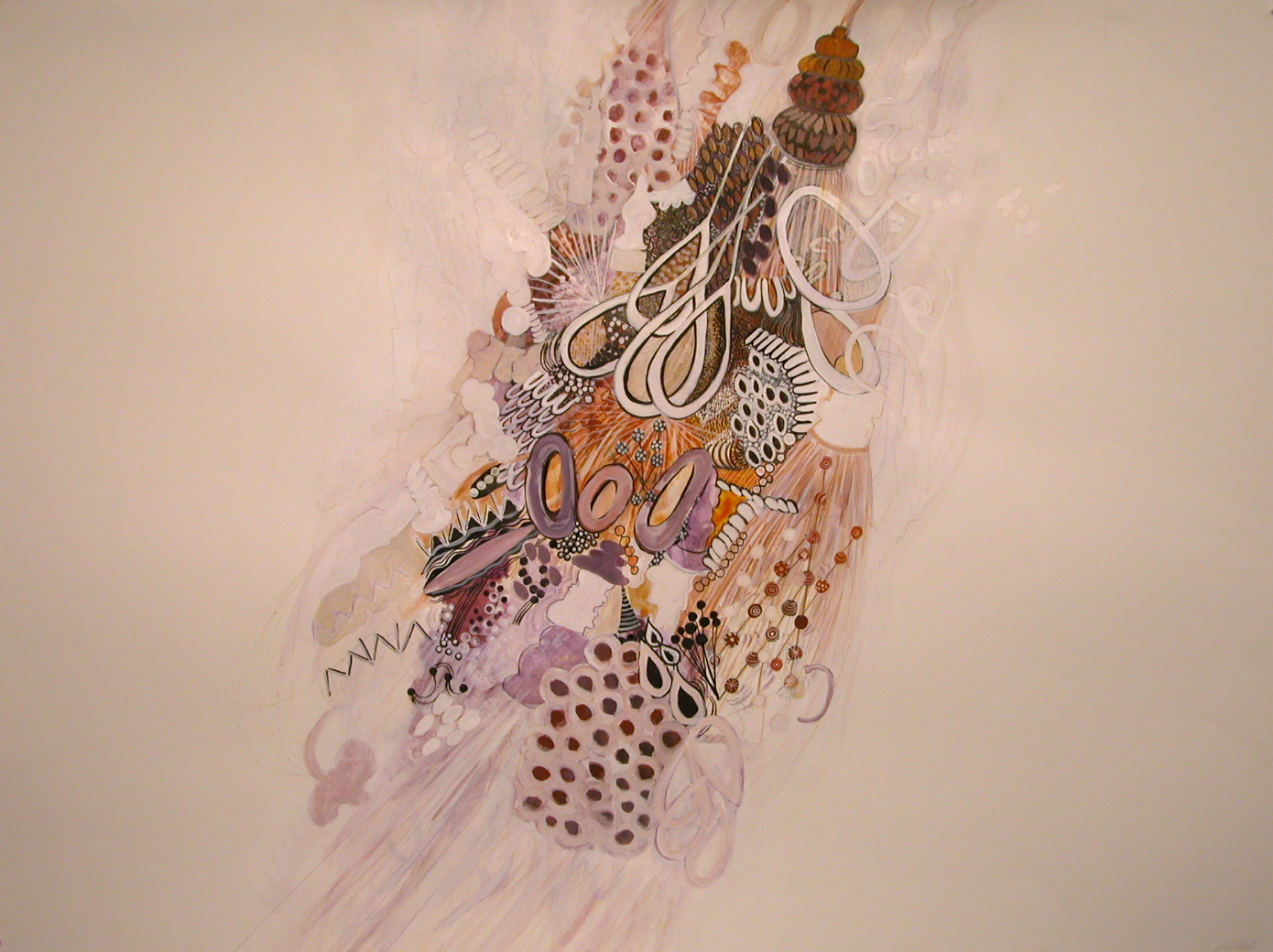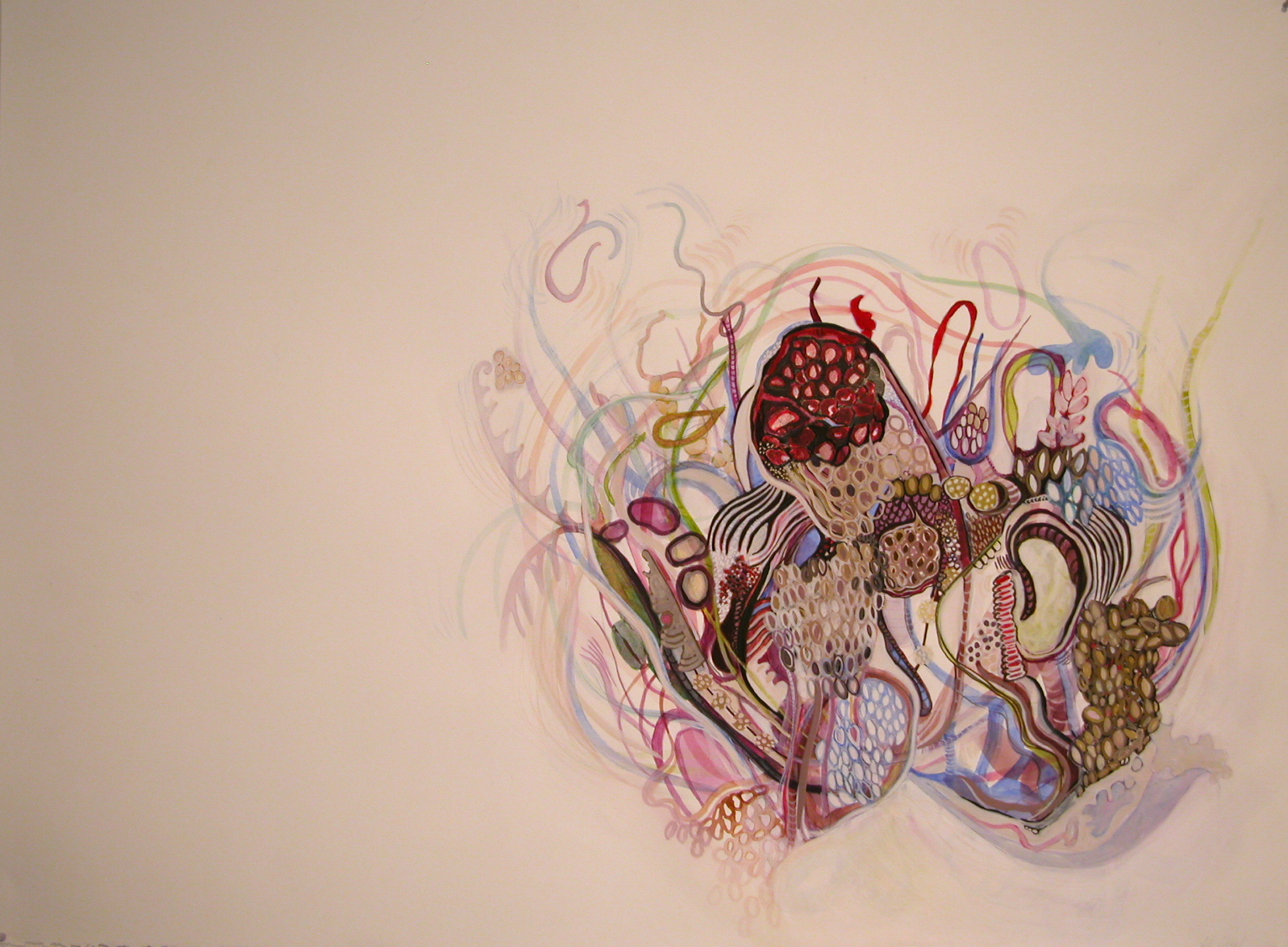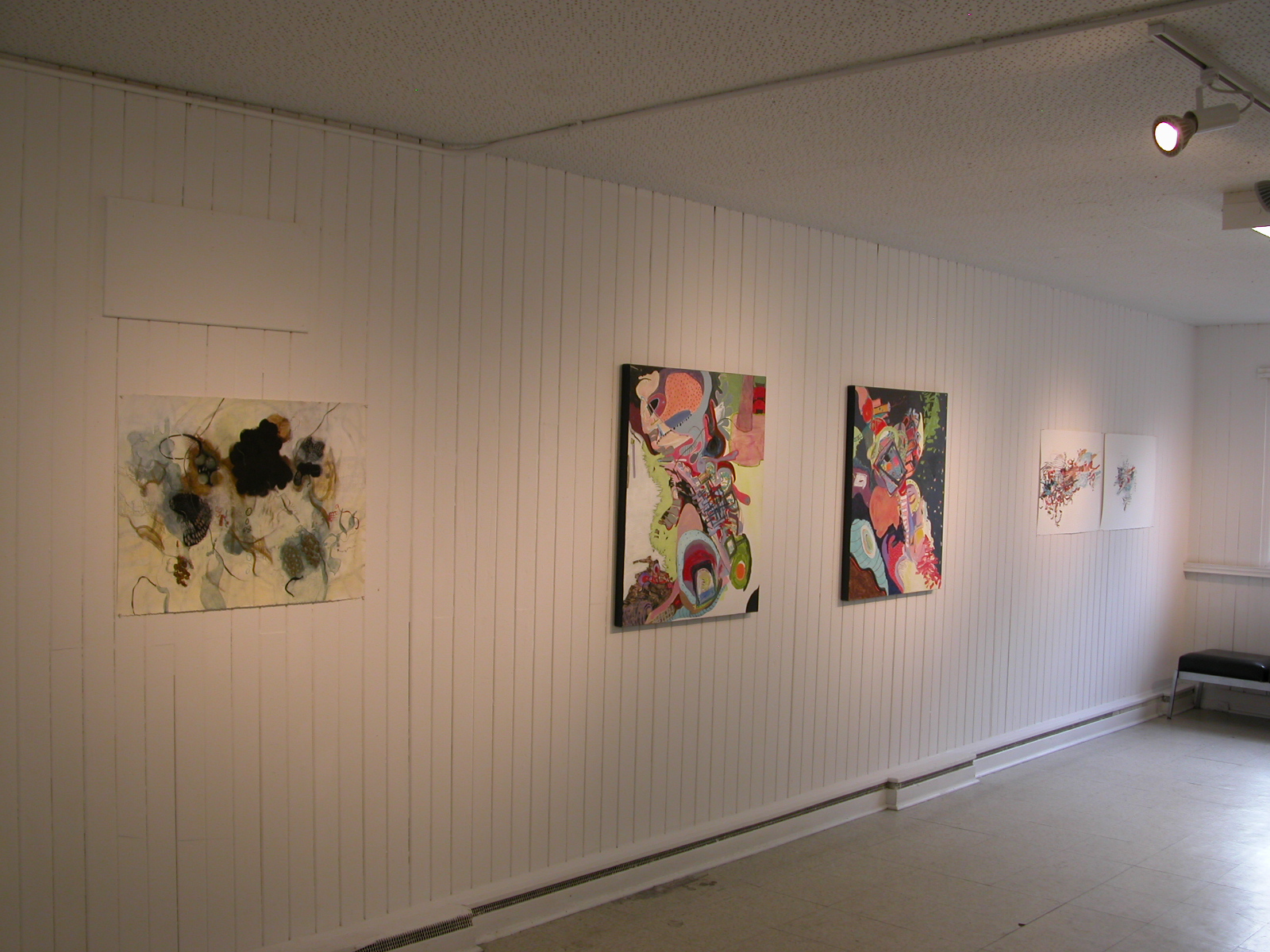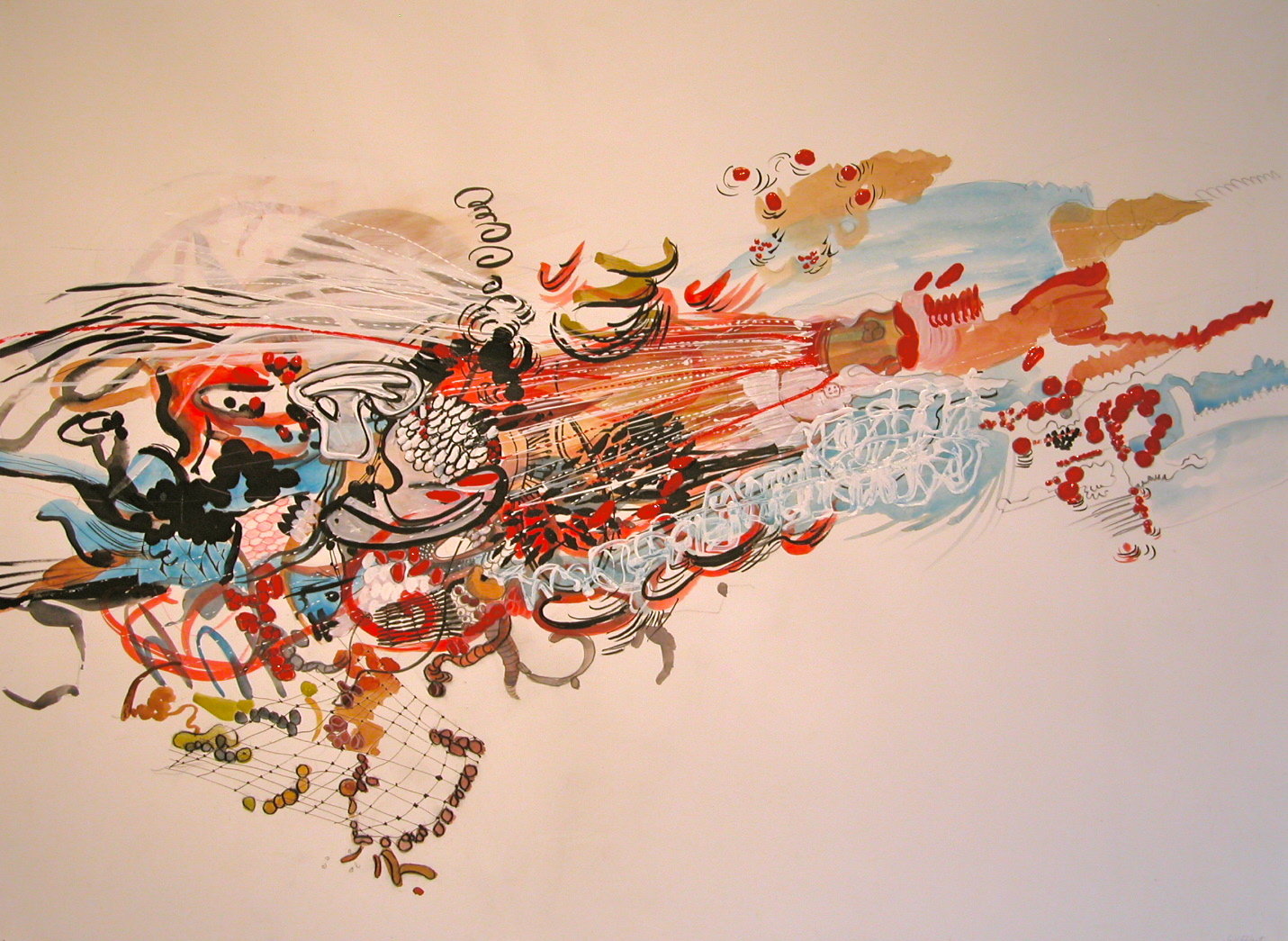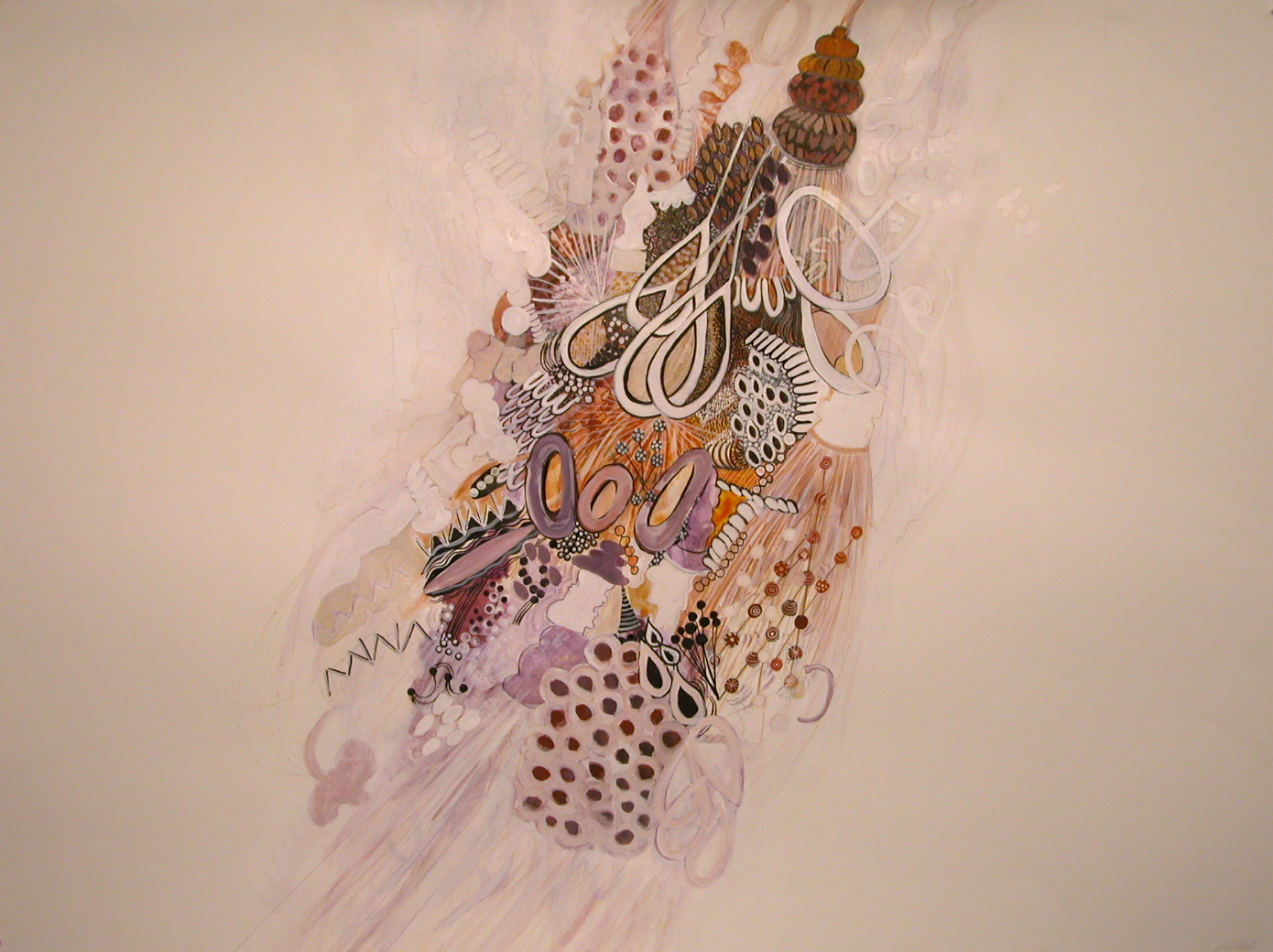 VIDEO
Efren Quiroz of Exhibit-V shot this video on opening night of "Drawing Beneath the Surface"
Opening remarks by Curator Wendy Welch
I

nterviews with June Higgins, Sara Cowan, Jill Ehlert
My segment begins at 13:45 minutes.