PROOF OF IDENTIFICATION 2009
Work above by Jill Ehlert 12" X 12" Mixed Media, click on each image to enlarge.
EXHIBITION
Jill Ehlert, Lorraine Douglas, Coco Jones, Lisa Rose and Alesha Davies-Fowler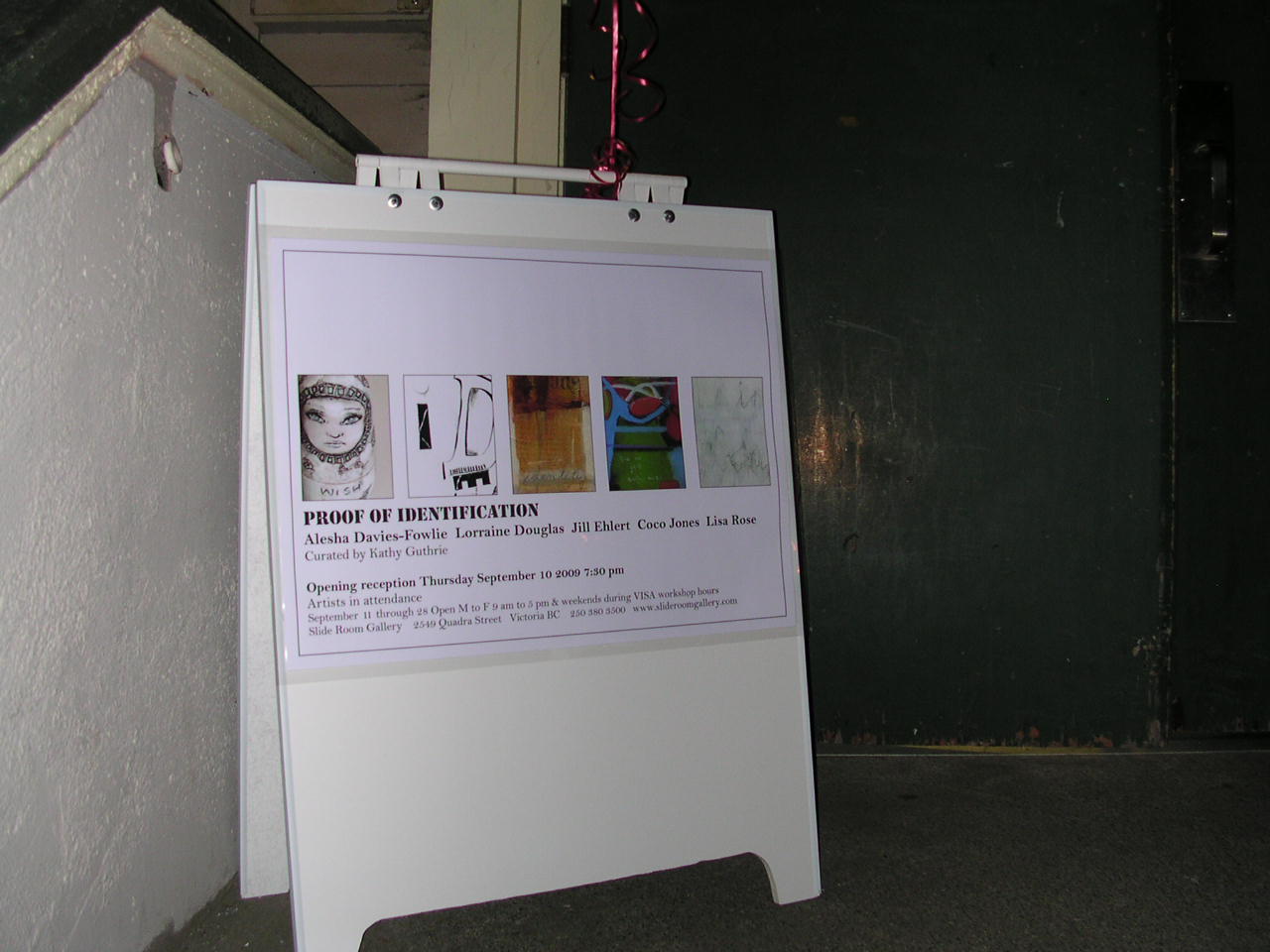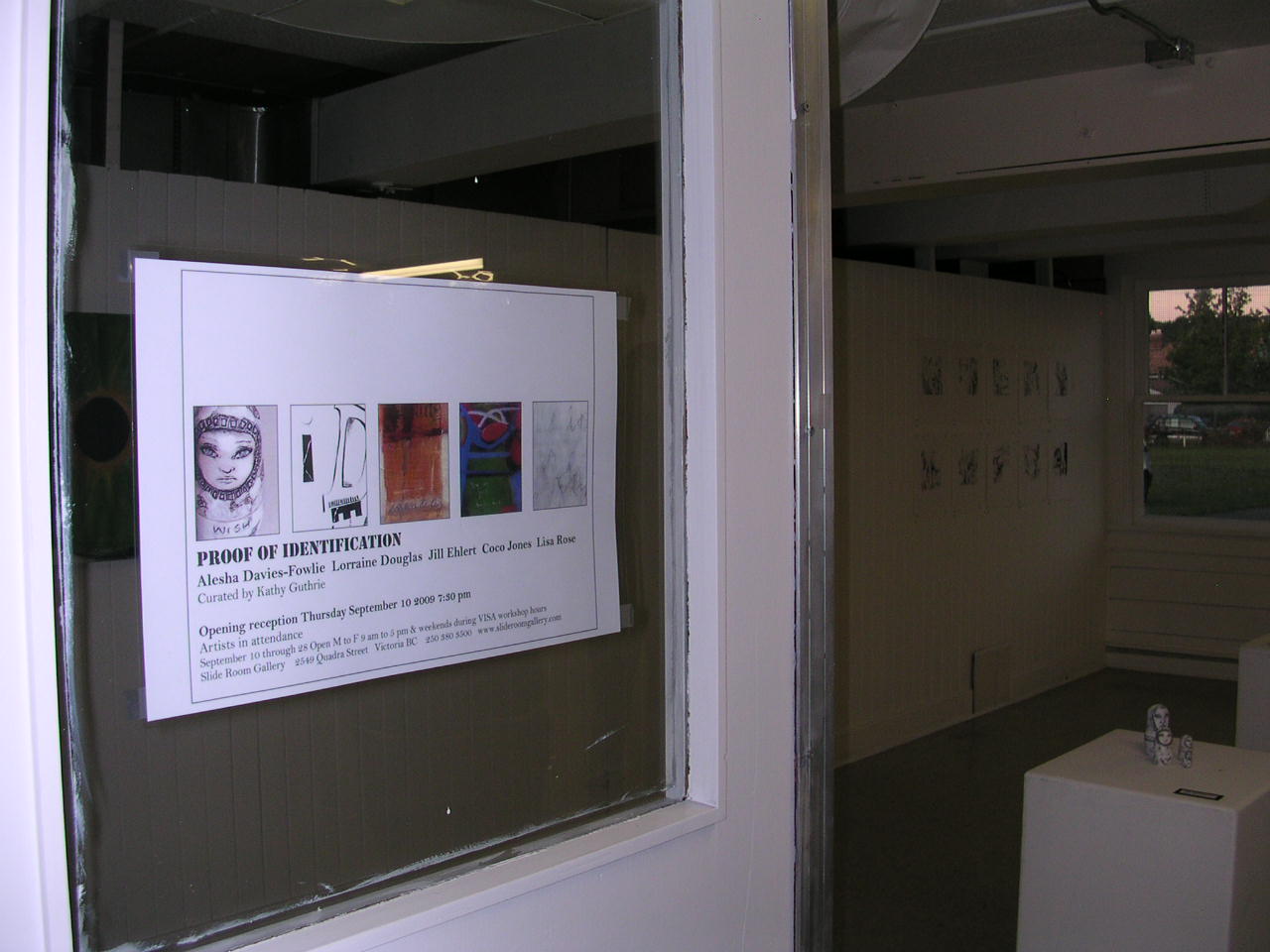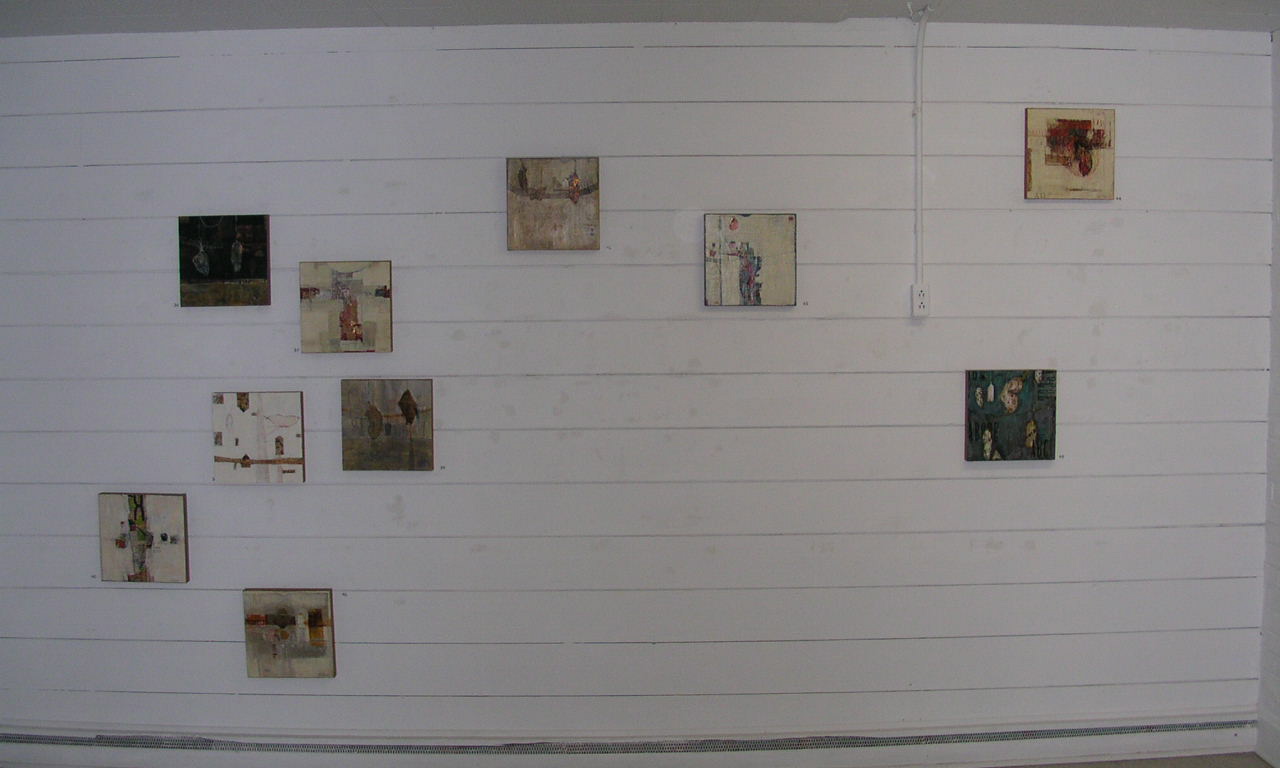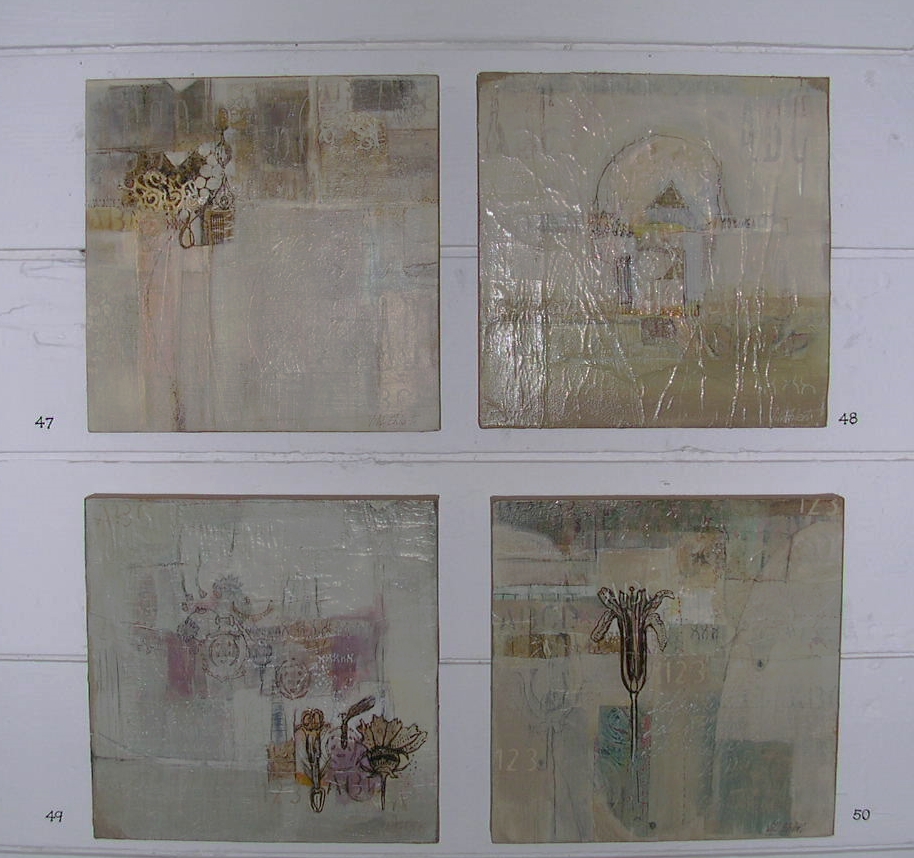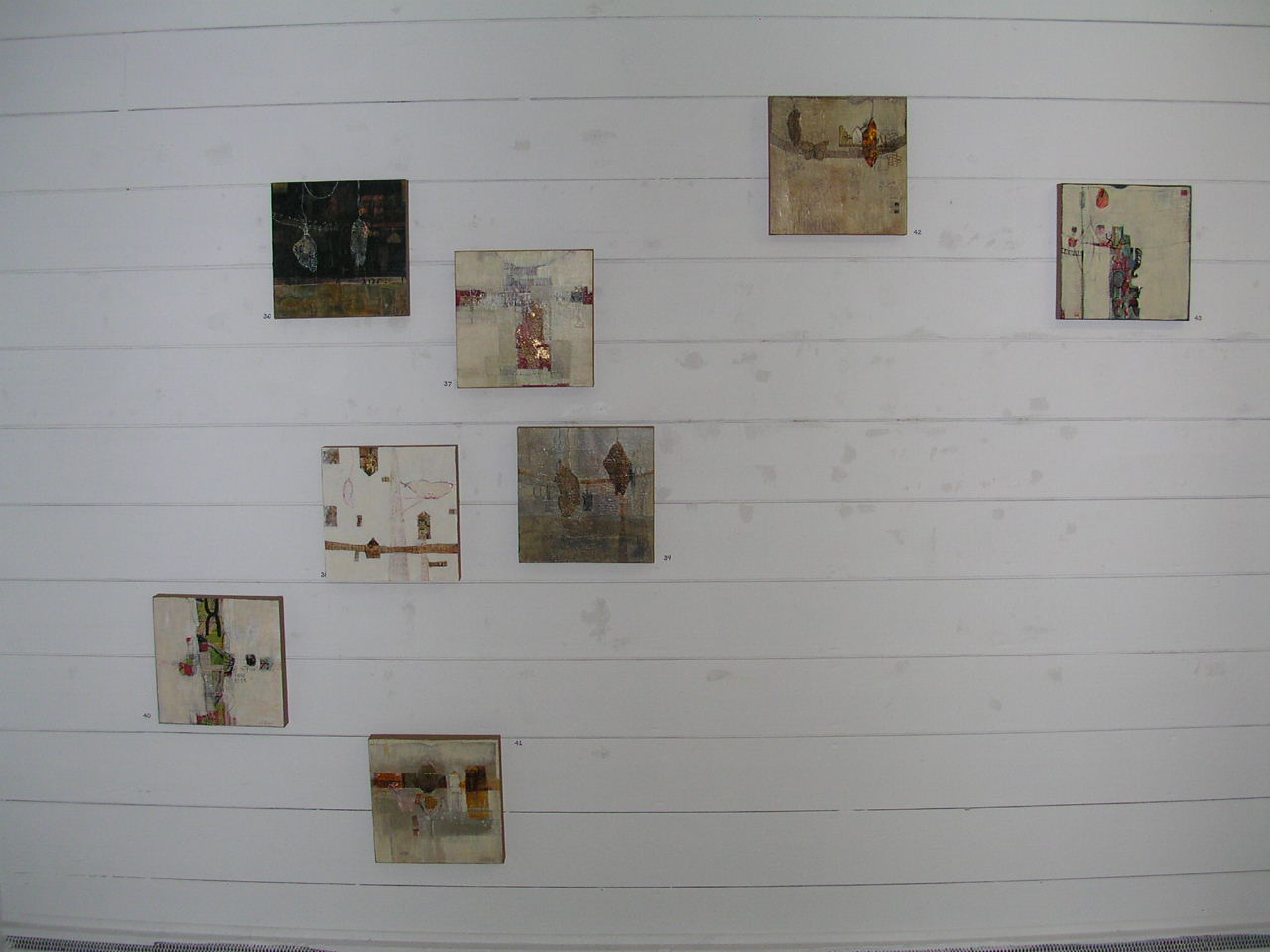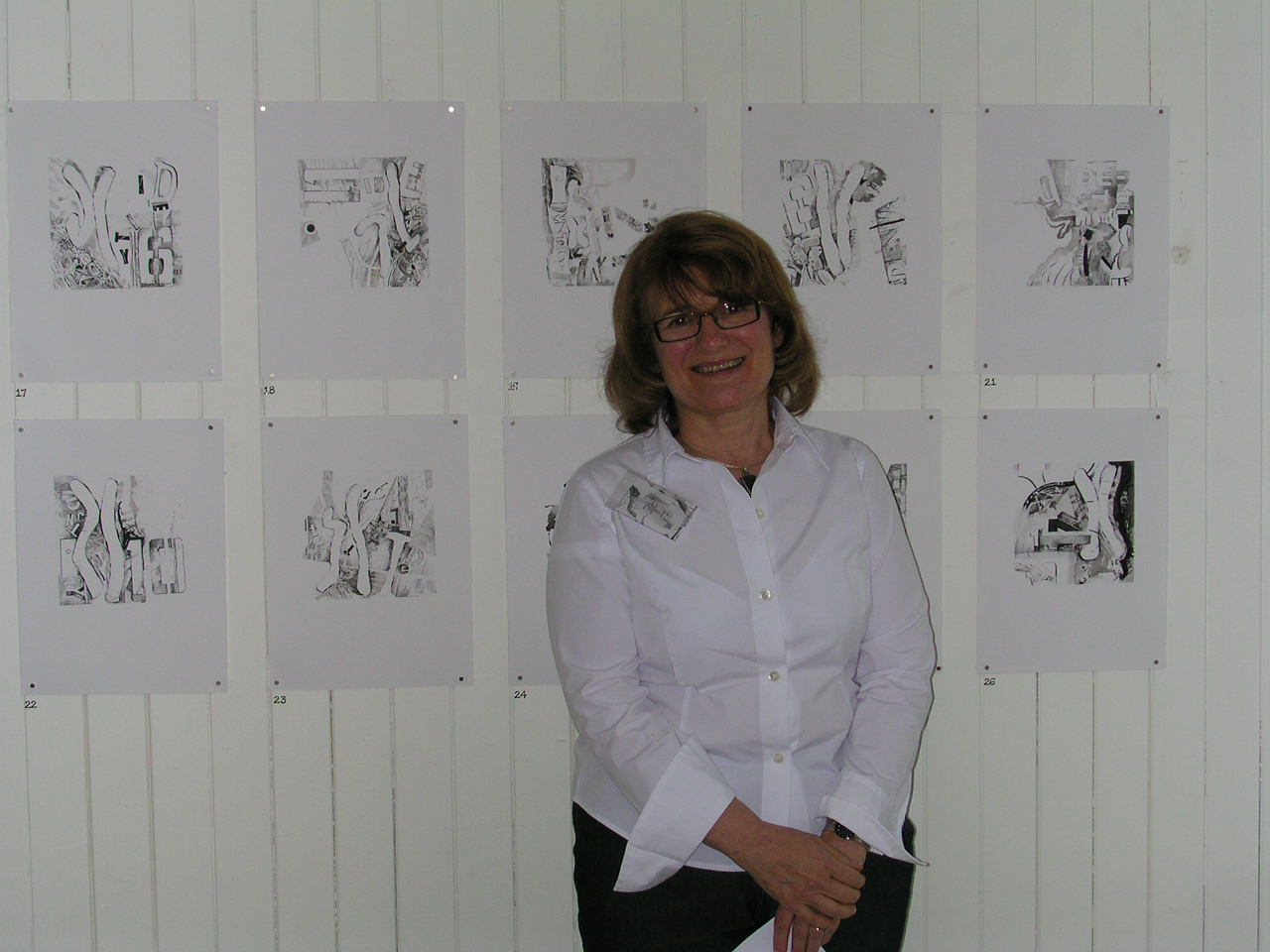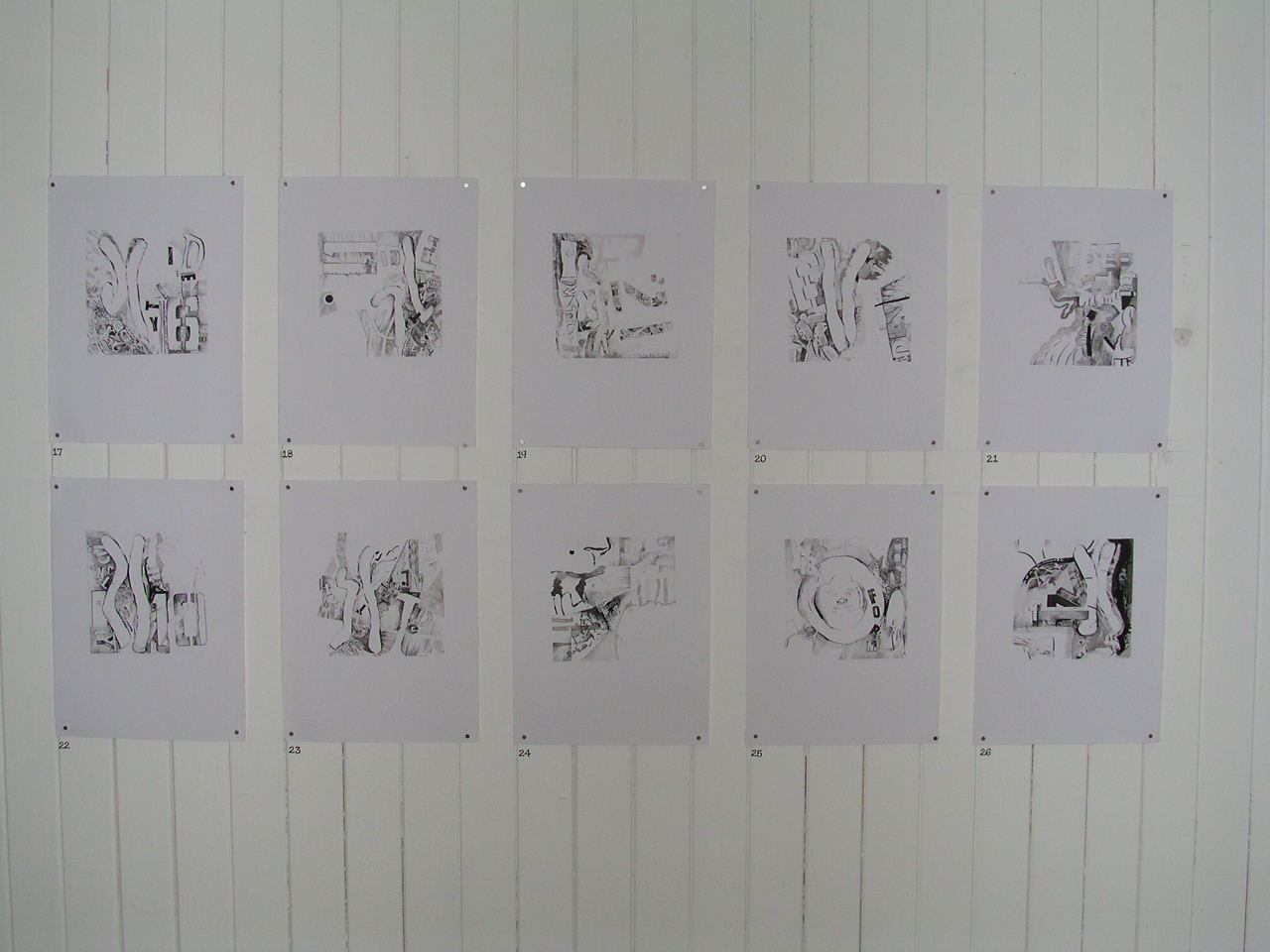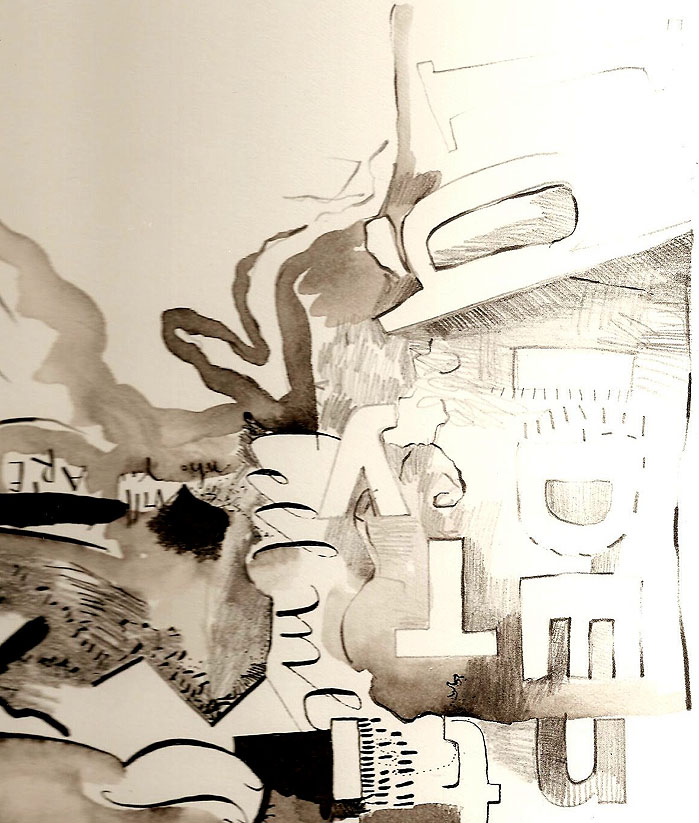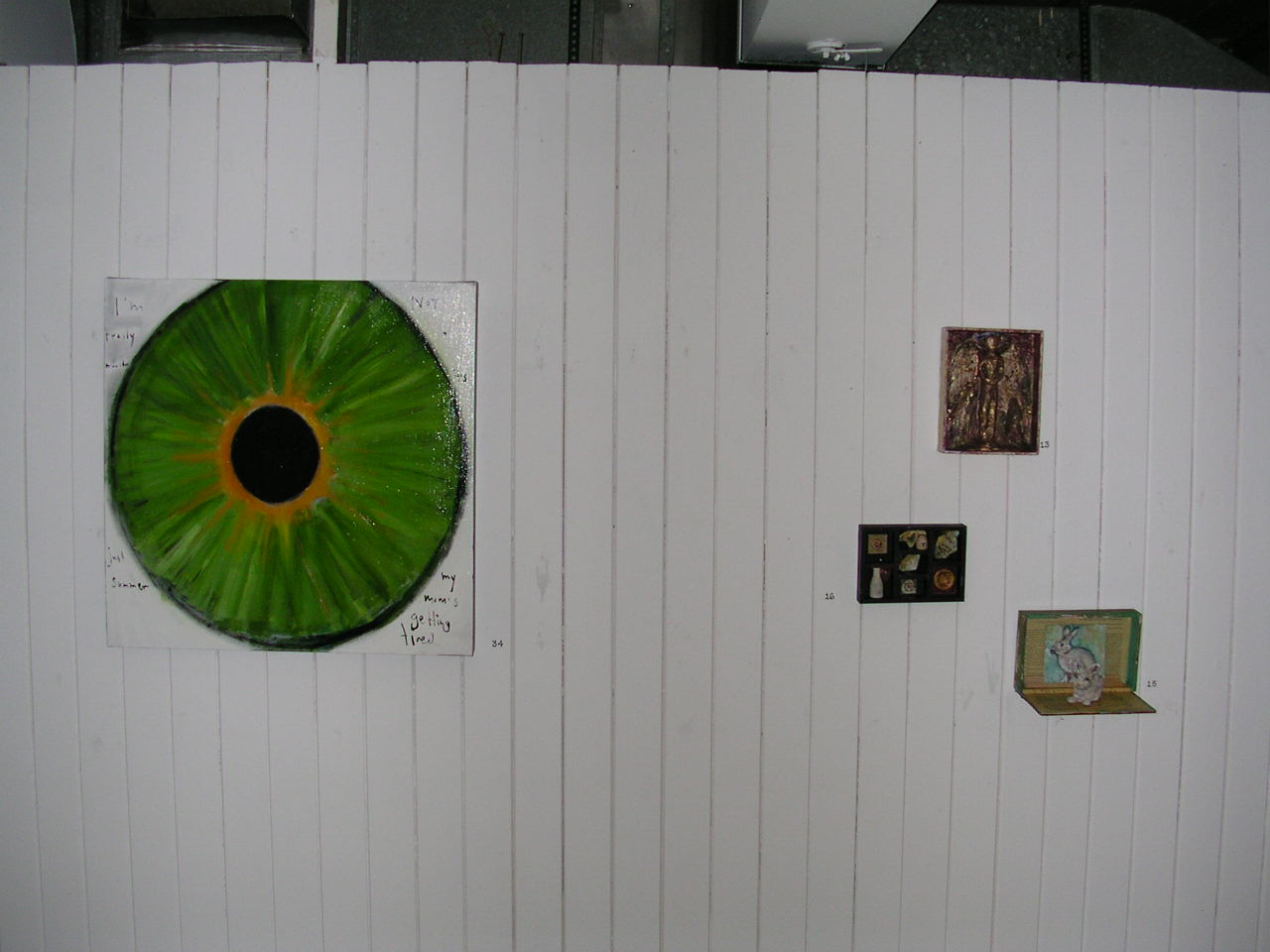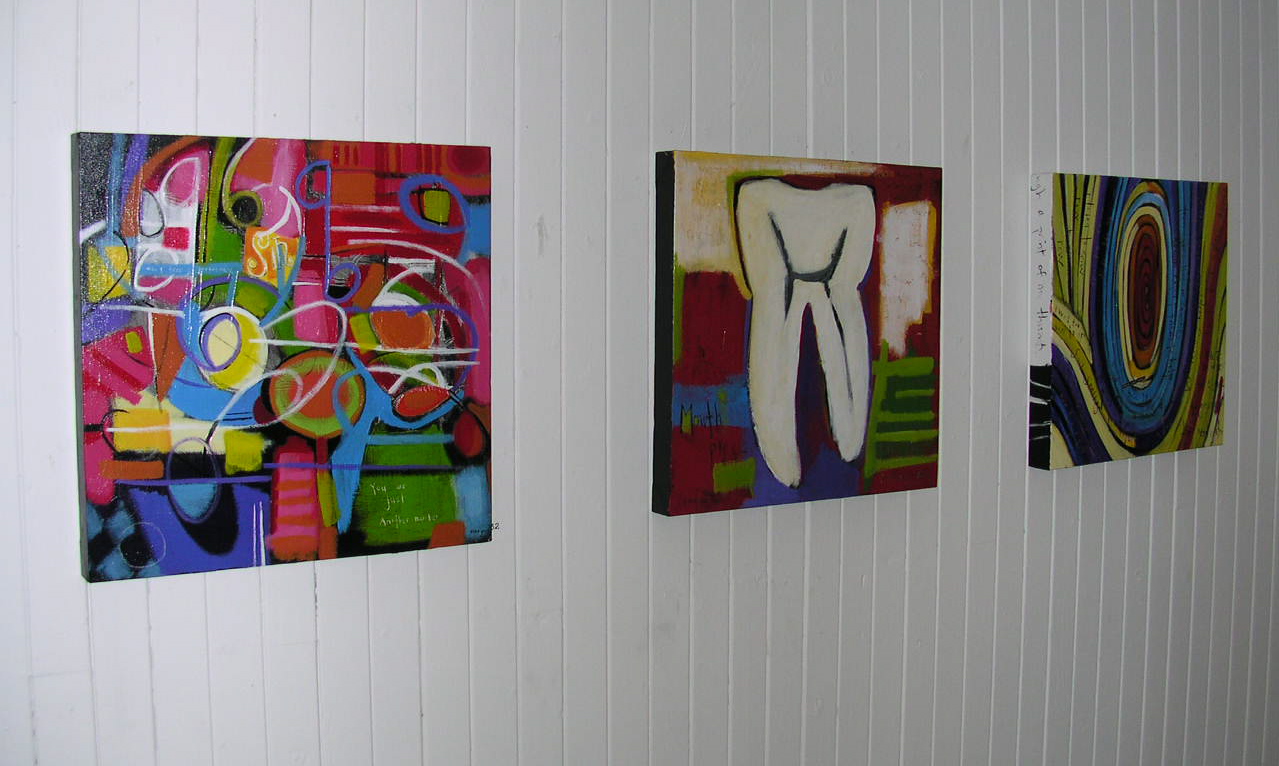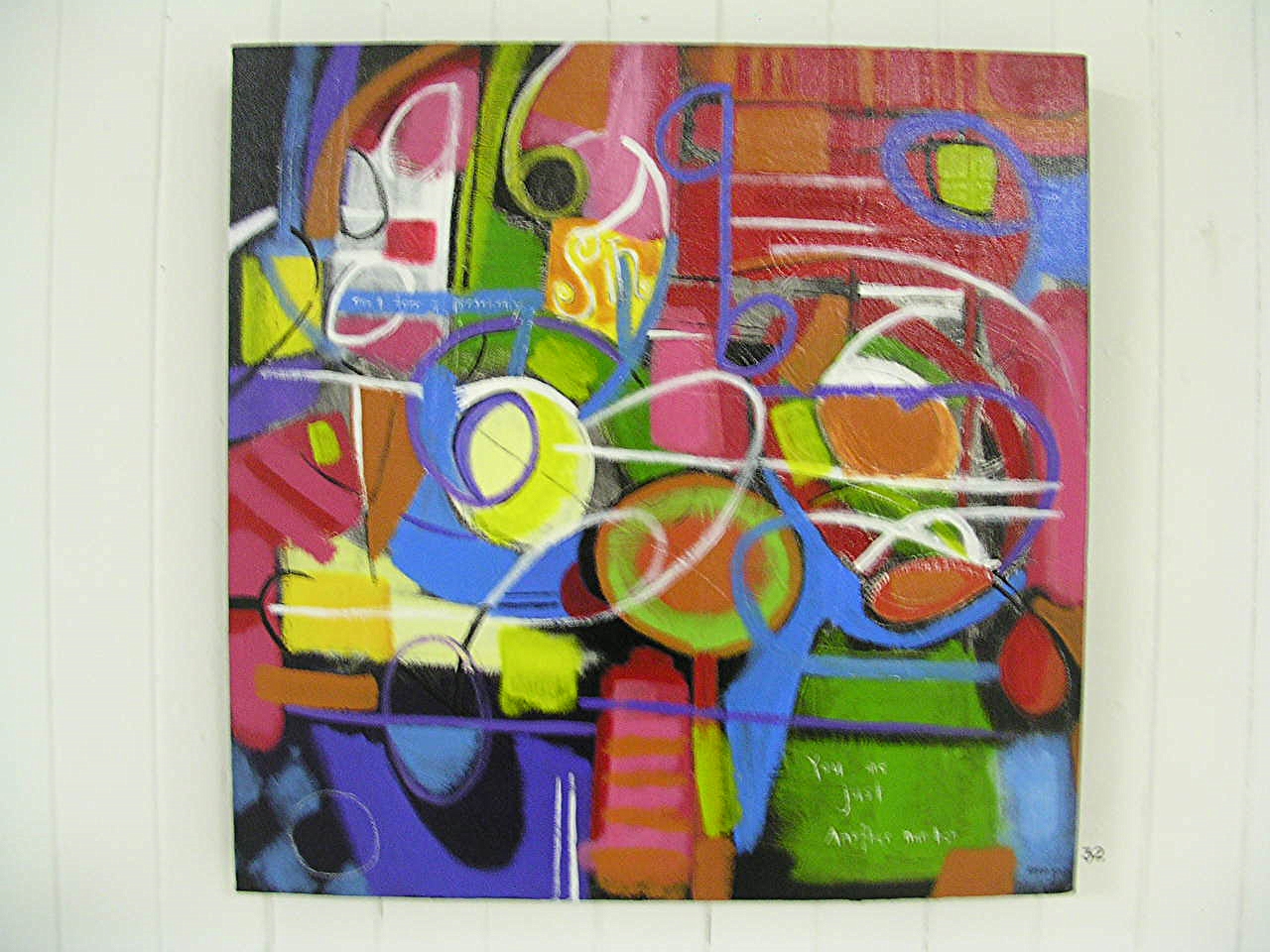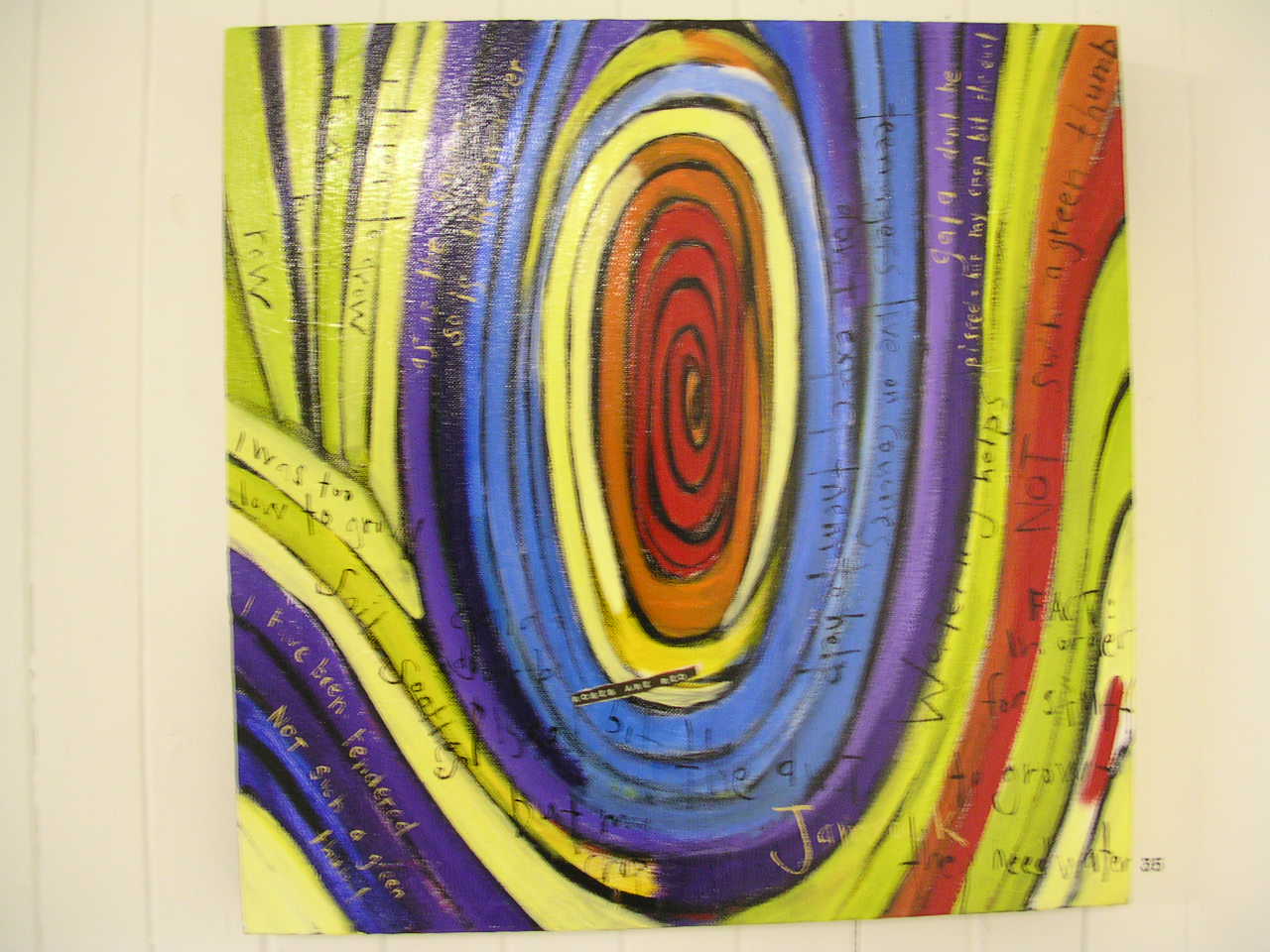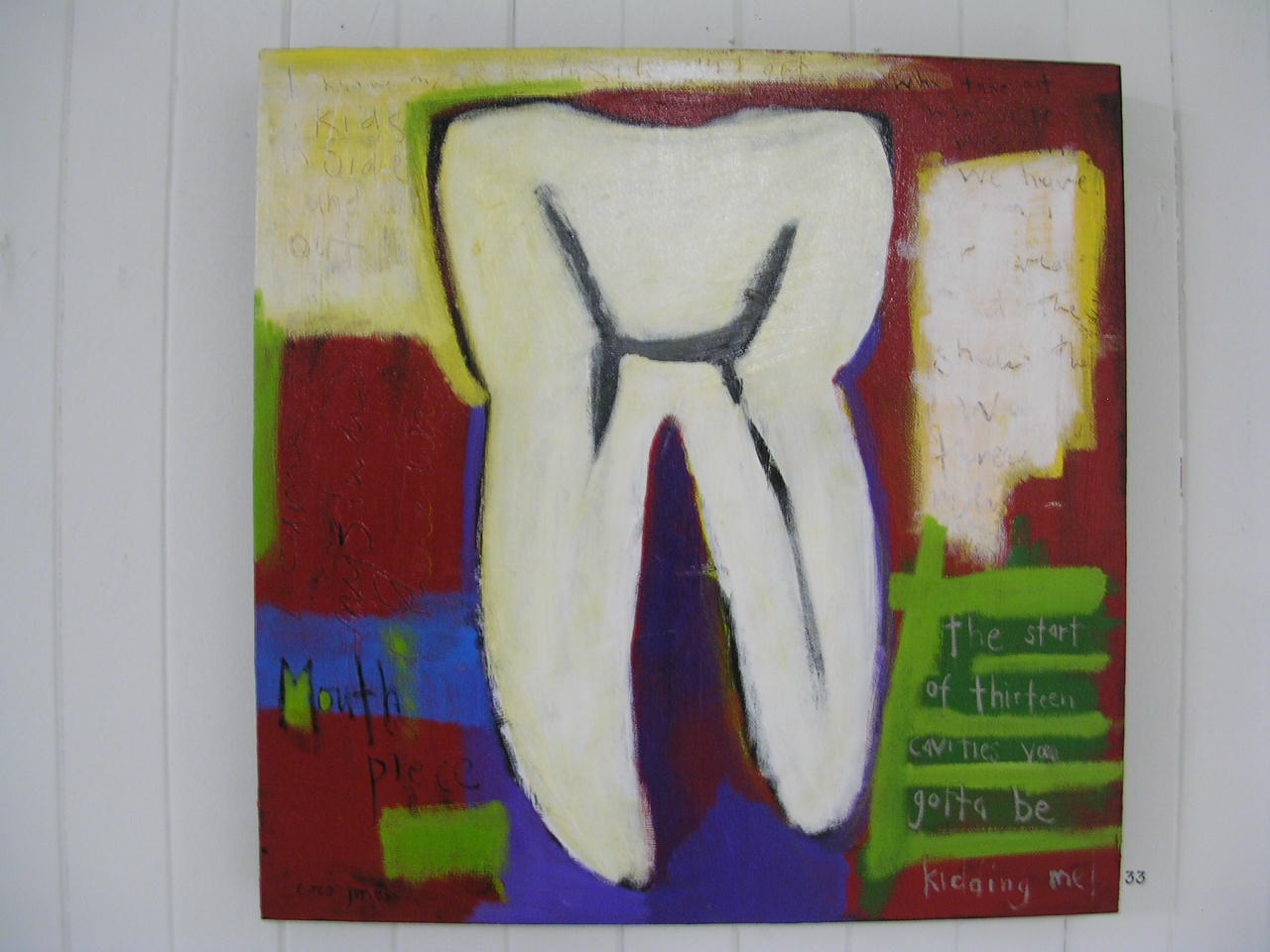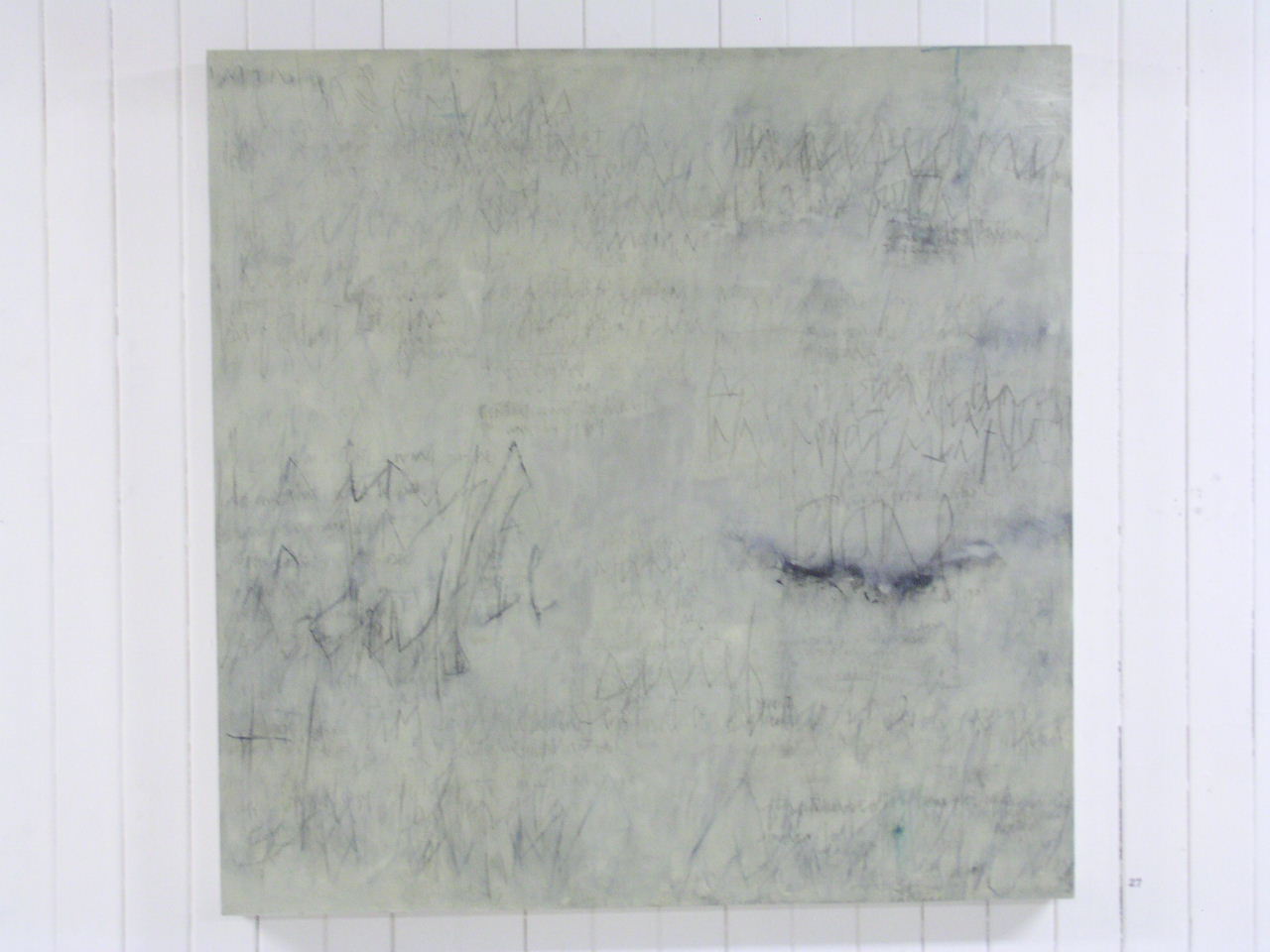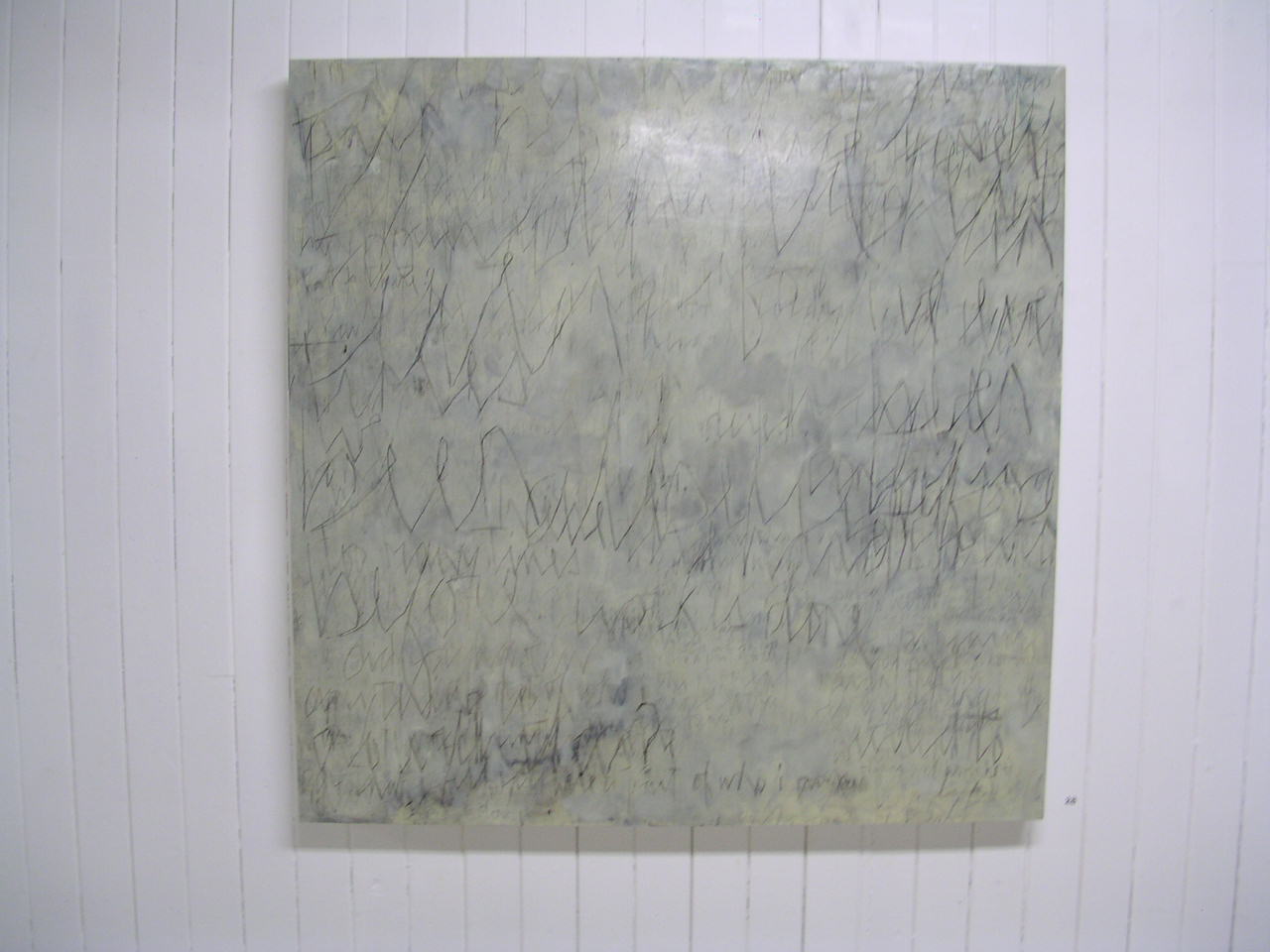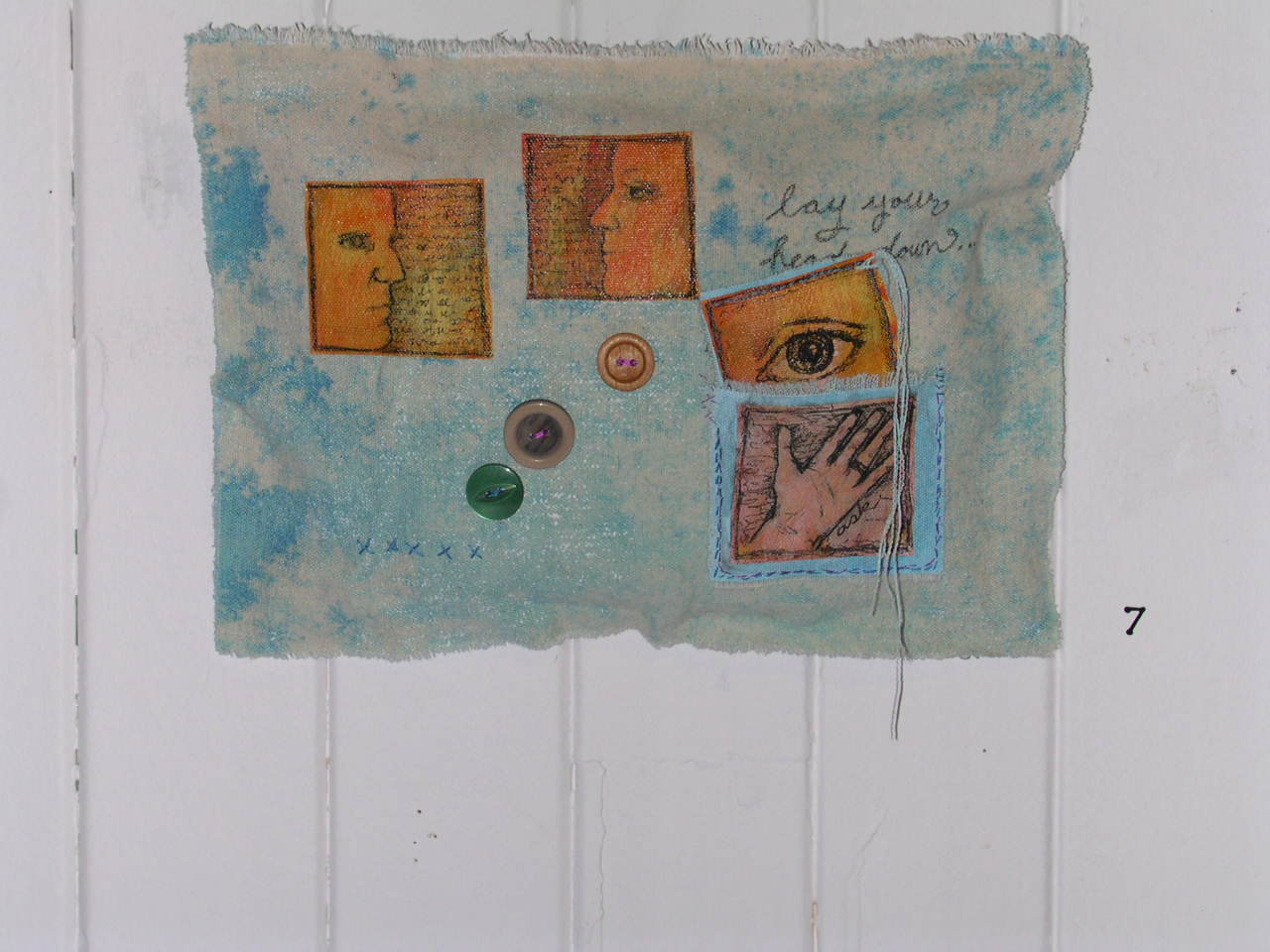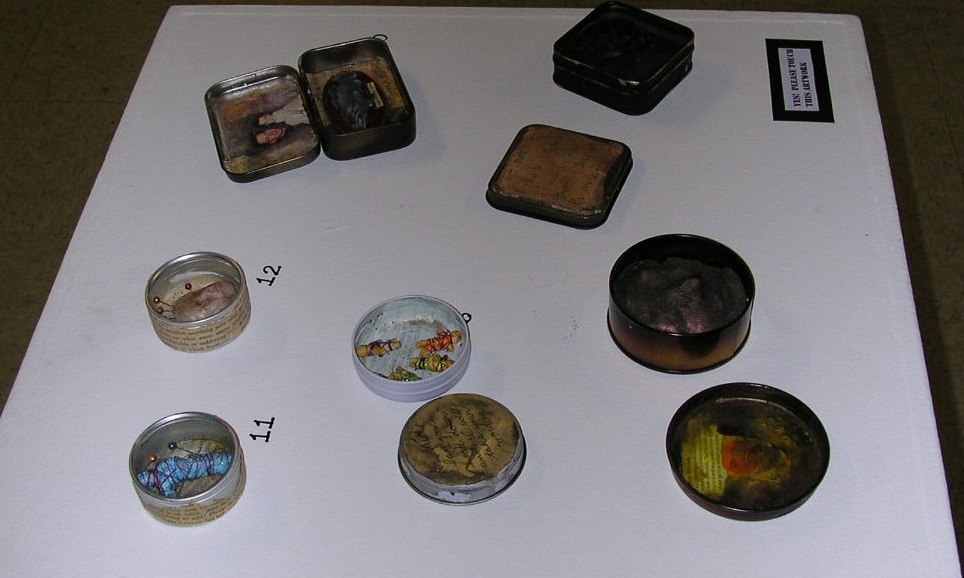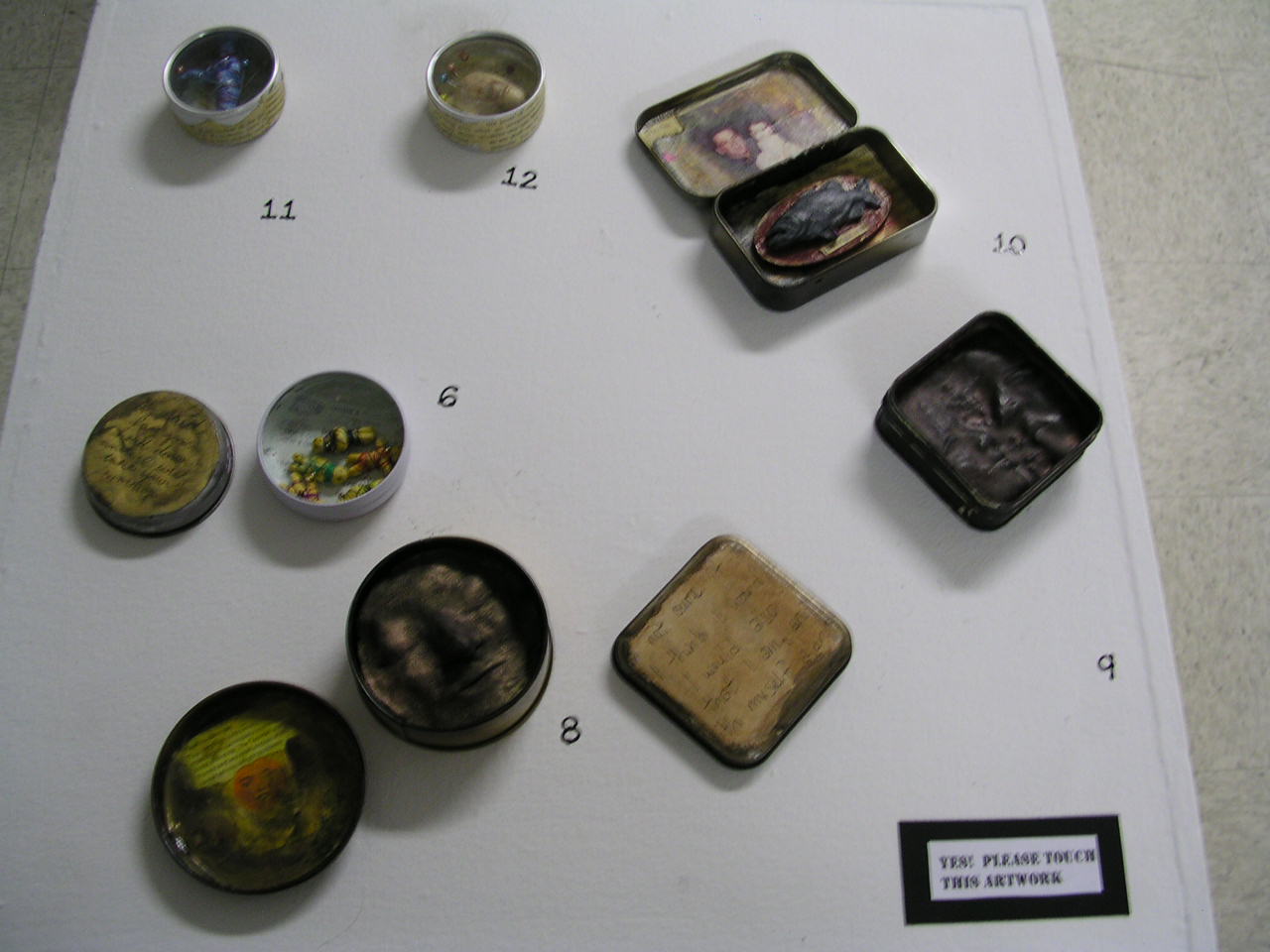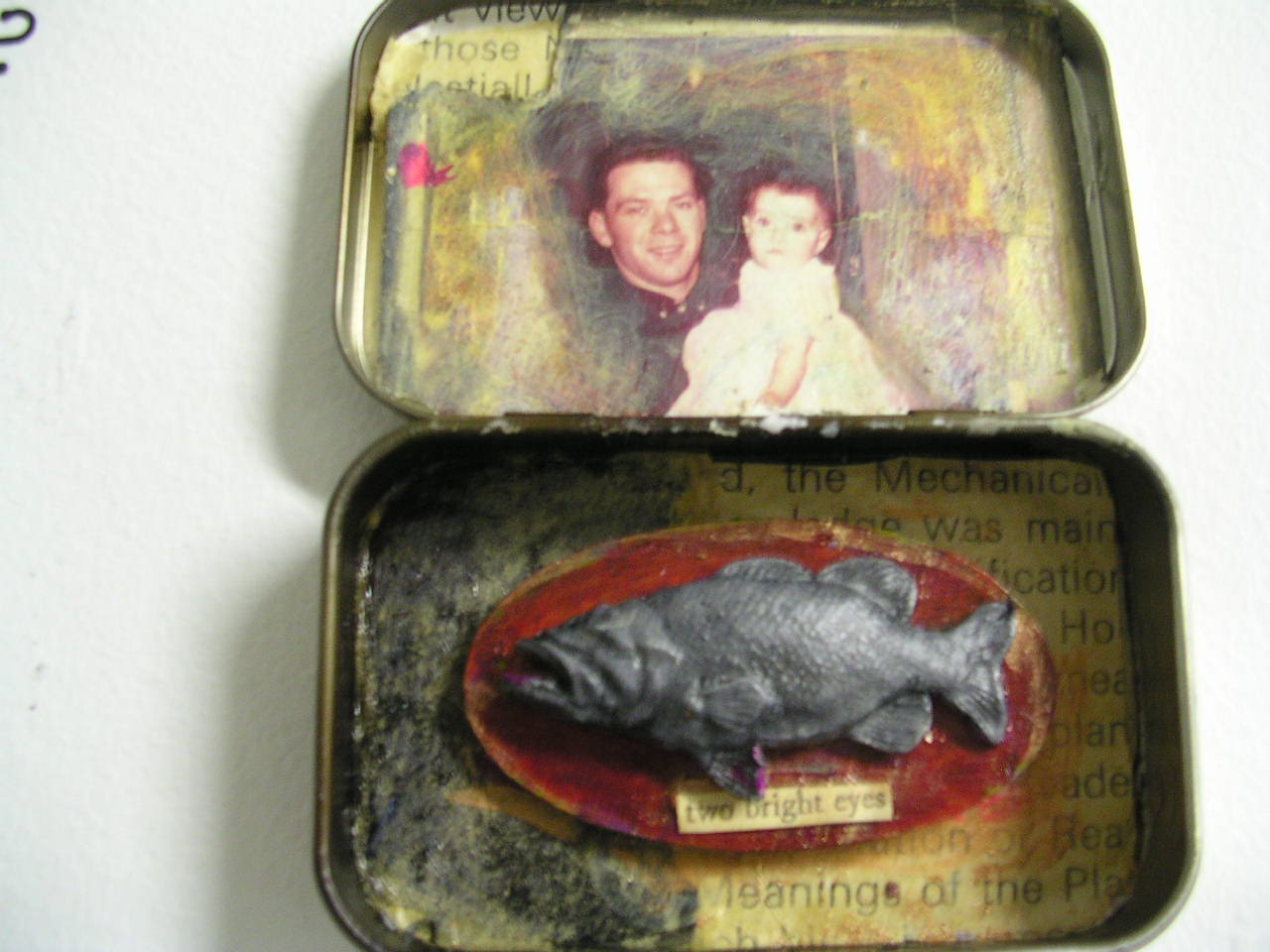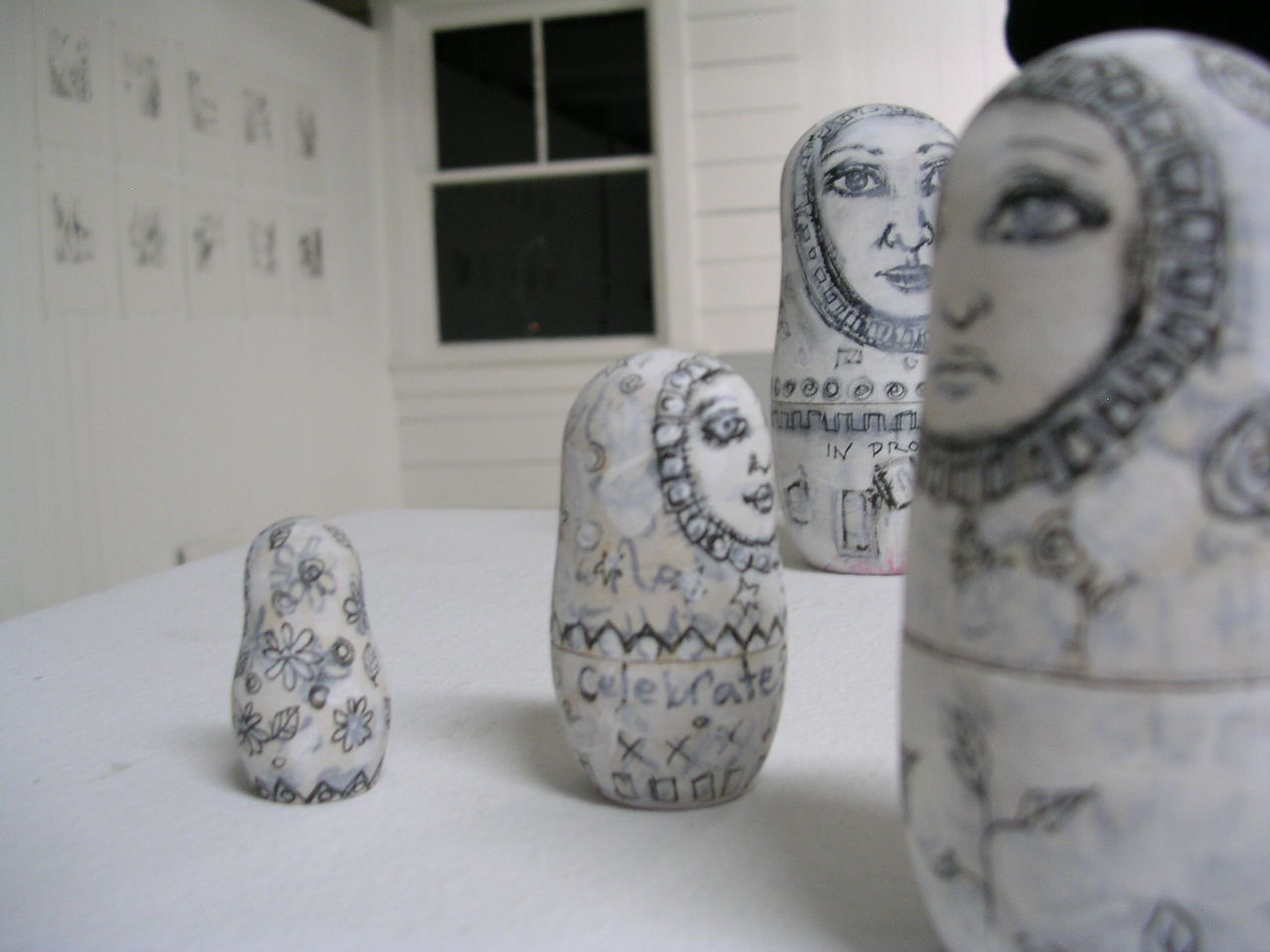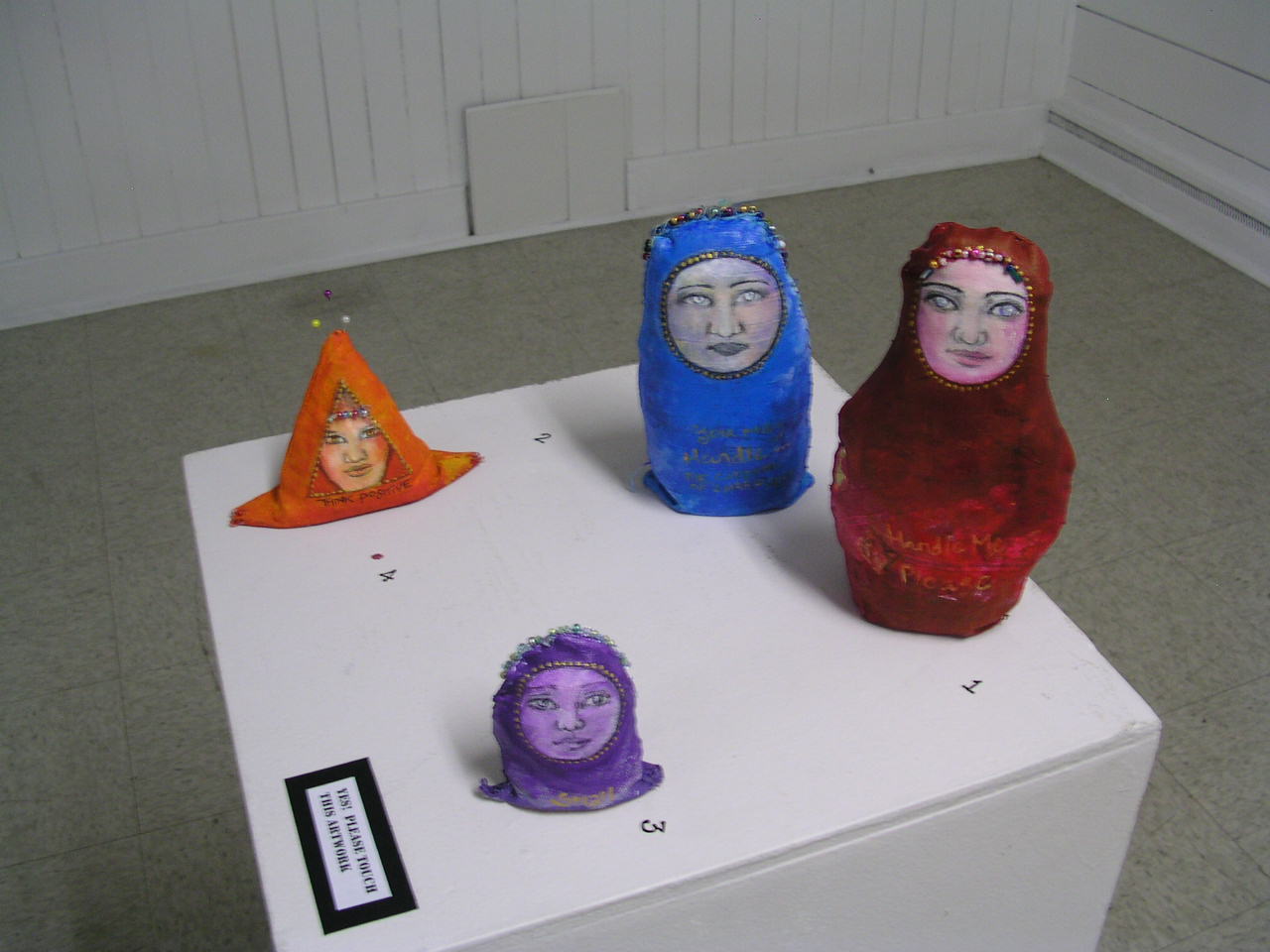 Efren Quiroz of Exhibit-V shot this video on opening night.
Remarks by Wendy Welch, director of the Vancouver Island School of Art.
Interviews with Jill Ehlert and CoCo Jones.
Jill Ehlert's segment
begins at 5:02 minutes.