EXAMPLES OF SOURCES OF INSPIRATION AND PROJECTS
Photos and images in the first and second set below by Jill Ehlert © Click to see slideshow
MORE EXAMPLES - Click to see slideshow
WORKSHOP IN PROGRESS
All the drawings below are by the workshop students. The large drawings (24" x 34") were fast gesture drawings of their chosen plant materials.
The drawings they are working on at the table measure 22" x 30". Dip pen, nib and walnut ink.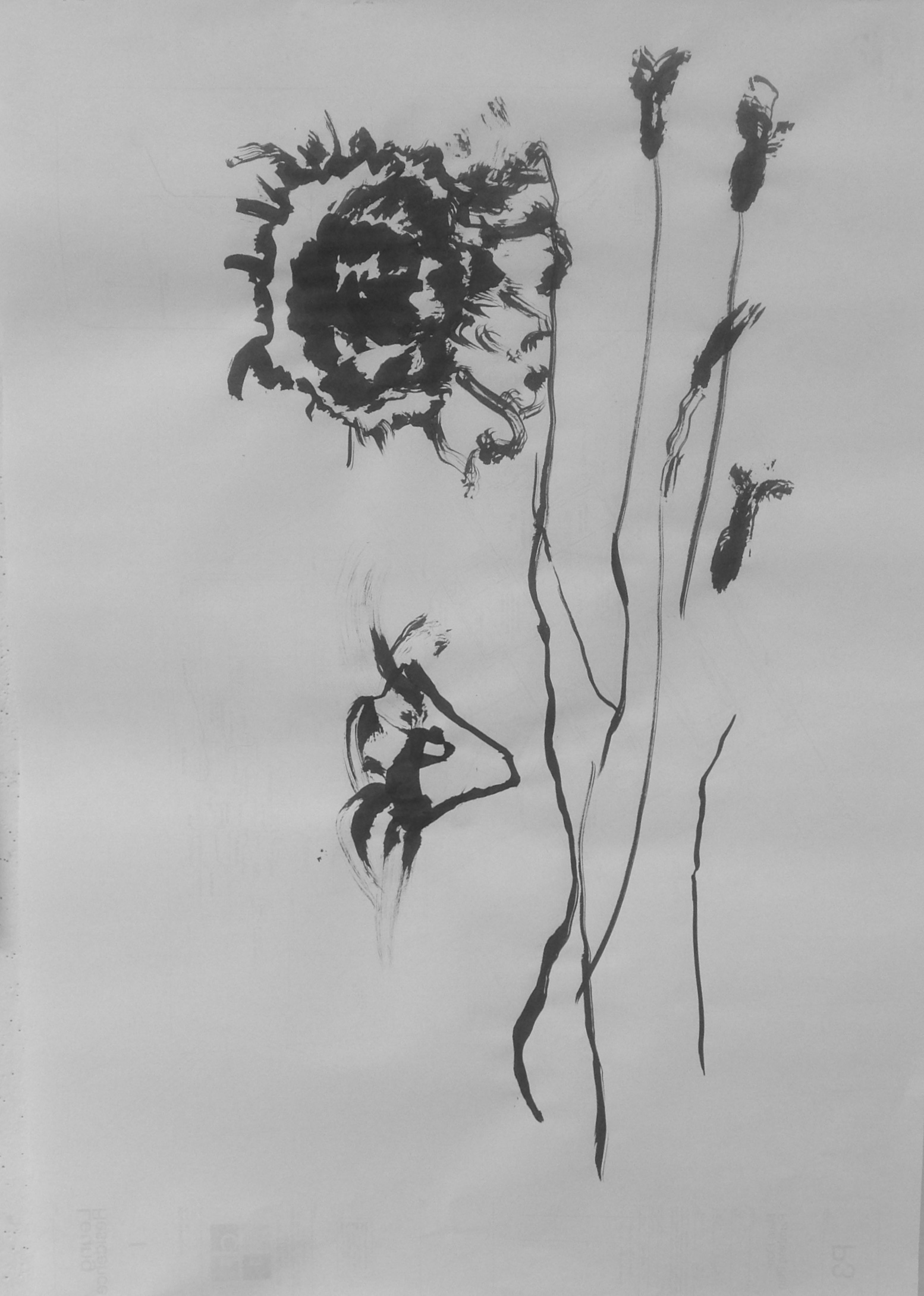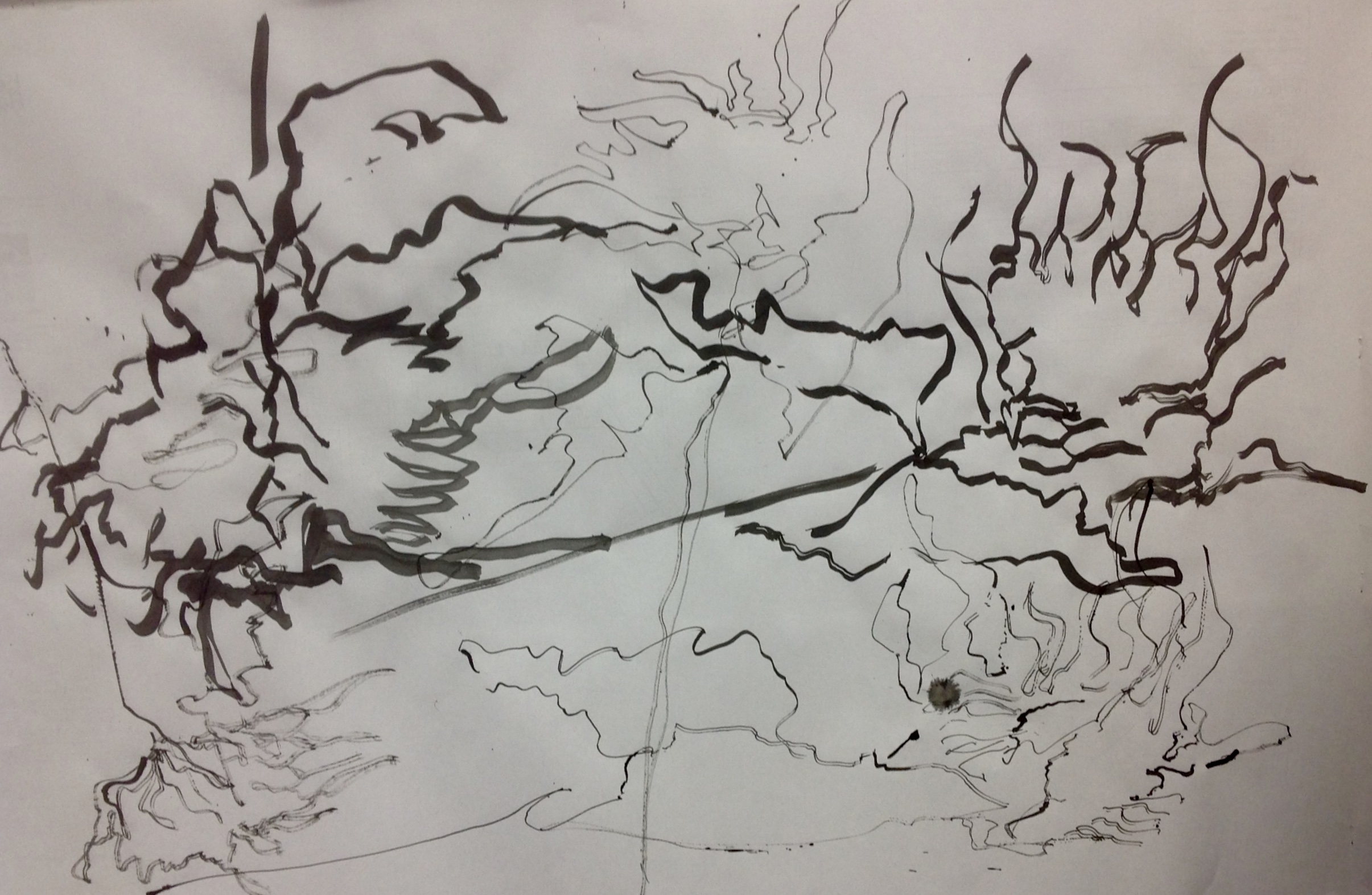 Below are blind contour and contour drawings the class did as a warm-up exercise.
Click on the thumb nails to see slideshow:
STUDENT IMAGES
This set of Images are by student Carla Sandfort - click o make larger.
This set of images are by student Susan Rogers - click to make larger